3 Non-midterm Stories – Pamela Anderson, Idris Elba, Alien Probe: You Should Read 11/6/2018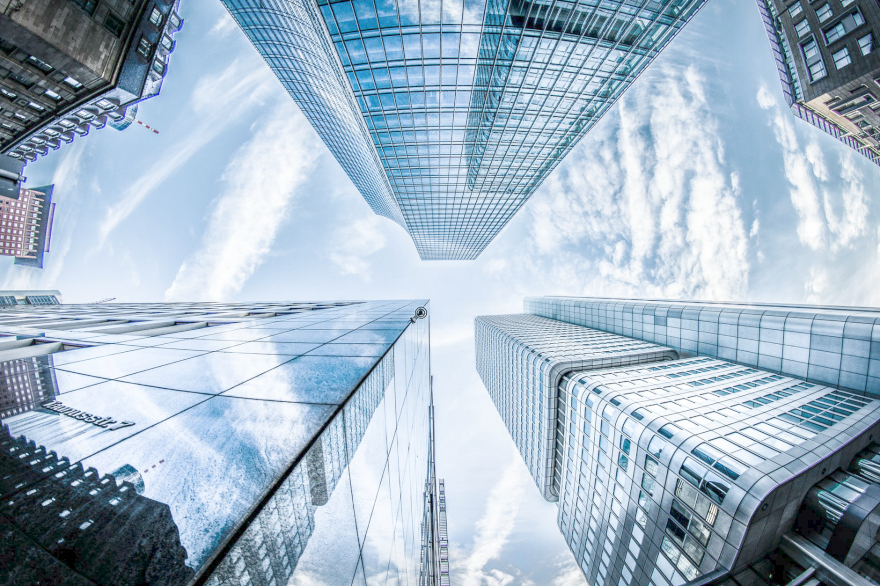 Reading Time:
2
minutes
Confluence Daily is your daily news source for women in the know.
In the category of:  Other news…
The object, nicknamed 'Oumuamua, meaning "a messenger that reaches out from the distant past" in Hawaiian, was discovered in October 2017 by the Pan-STARRS 1 telescope in Hawaii.
Since its discovery, scientists have been at odds to explain its unusual features and precise origins, with researchers first calling it a comet and then an asteroid before finally deeming it the first of its kind: a new class of "interstellar objects."
A 
new paper
 by researchers at the Harvard Smithsonian Center for Astrophysics raises the possibility that the elongated dark-red object, which is 10 times as long as it is wide and traveling at speeds of 196,000 mph, might have an "artificial origin."
"'Oumuamua may be a fully operational probe sent intentionally to Earth vicinity by an alien civilization," they wrote in the paper, which has been submitted to the 
Astrophysical Journal Letters.
In the category of:  In more other news.
Sure, he might have already received the title of Order of the British Empire for his services to drama — but Idris Elba has now been crowned Sexiest Man Alive!
From his breakthrough role in America as drug kingpin Russell "Stringer" Bell on HBO's hit series The Wire to his commanding portrayal of Norse God and Asgardian gatekeeper Heimdall in Marvel's Thor franchise, the British heartthrob, 46, has become one of Hollywood's biggest — and sexiest — stars.
So what did Elba think when he first heard about his latest title? "I was like, 'Come on, no way. Really?'" the actor tells PEOPLE in this week's cover story. "Looked in the mirror, I checked myself out. I was like, 'Yeah, you are kind of sexy today.' But to be honest, it was just a nice feeling. It was a nice surprise — an ego boost for sure."
In the category of: Yep. She said that.
The former "Baywatch" star shared her controversial views in a recent interview with Australia's "60 Minutes."
"I think feminism can go too far," the actress and model told Australia's "60 Minutes" in a Sunday interview. "I'm a feminist, but I think that this third-wave feminism is a bore. I think it paralyzes men."
She told reporter Liam Bartlett that the Me Too movement is "a bit too much" for her, quickly adding, "I'm sorry, I'll probably get killed for saying that."
The former "Baywatch" star went on to victim-blame many of the Harvey Weinstein accusers who first went public with accusations last fall. Many of the women, including famous actresses like Ashley Judd, Asia Argento and Gwyneth Paltrow, alleged that the Hollywood heavyweight would invite women to his hotel room under false pretenses and then appear half-naked in a robe.
Confluence Daily is the one place where everything comes together. The one-stop for daily news for women.