Thousand Oaks Shooting, Mueller Wars, Ruth Bader Ginsburg: 3 Stories You Should Read 11/8/2018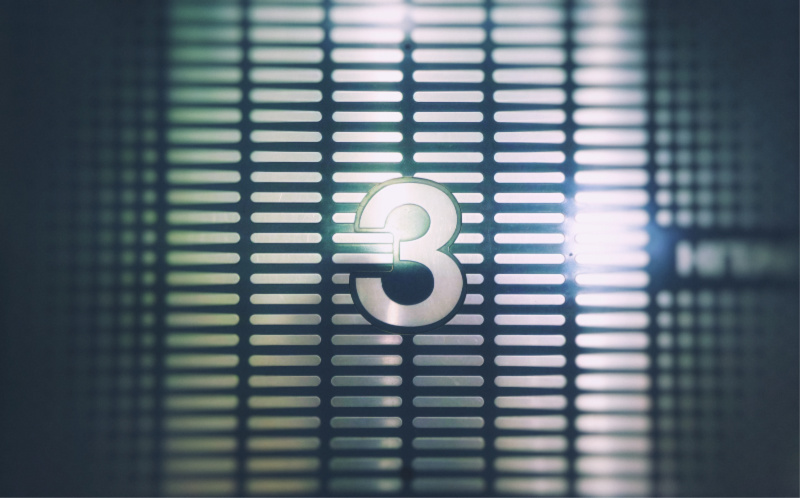 Reading Time:
2
minutes
Confluence Daily is your daily news source for women in the know.
In the category of:  Broken hips are no big deal these days.
Ginsburg was admitted to George Washington University Hospital on Thursday morning.
Supreme Court Justice Ruth Bader Ginsburg fractured three ribs after she fell in her office on Wednesday night.
Ginsburg, 85, was admitted to George Washington University Hospital on Thursday morning, according to a Supreme Court press release. She initially went home after her fall, but experienced complications overnight.
"Tests showed that she fractured three ribs on her left side and she was admitted for observation and treatment," the statement read.
Ginsburg, a cancer survivor, is the oldest member of the court and has had several medical emergencies in the past decade. In 2012, she fractured two ribs in a fall, though she kept the incident private for several months, according to CNBC. In 2014, she underwent a procedure to have a stent placed in her right coronary artery.
In the category of:  Things we knew were coming…
Democrats are not fans of the 84th attorney general but see his ouster as another presidential attempt to interfere with the special counsel's Russia investigation.
Democrats were certainly not fans of Sessions, a hard-line opponent of illegal immigration who rolled back enforcement of civil rights laws and tossed out Obama-era sentencing reforms. But they see Sessions' ouster as yet another instance of Trump seeking to interfere with the Mueller probe, which has already resulted in the convictions of several Trump aides and the indictments of scores of Russian actors for their efforts to boost Trump's candidacy. And now, in the 116th U.S. Congress, they'll control the House gavels.
"The firing of Jeff Sessions will be investigated and people will be held accountable," Rep. Jerrold Nadler (D-N.Y.), the ranking member of the House Judiciary Committee, said in a statement. "This must begin immediately, and if not, then a Democratic Congress will make this a priority in January."
In the category of:  Thoughts and prayers…
A suspect killed 12 people at Borderline Bar & Grill in Thousand Oaks, California.
What we know so far:
12 people including a sheriff's deputy have been killed and perhaps a dozen others injured by a suspect at the Borderline Bar & Grill in Thousand Oaks, California, about 40 miles west of Los Angeles.
The victims include Sgt. Ron Helus, a deputy with the Ventura County Sheriff's Department, and 11 people who were attending a college night event at the bar. Helus, a 29-year veteran of the sheriff's office, was one of the first officers at the scene; he was shot multiple times and died in the hospital from his injuries. He was one year short of retirement.
Pepperdine University confirmed in a statement that it had "received reports that several [of its] students were at Borderline Bar and Grill" when the shooting began, and that the university is now working with authorities to identify and support those individuals.
The suspect has been identified as 28-year-old Ian David Long, according to Ventura County Sheriff Geoff Dean. In a press conference, Dean said that Long was a US Marine Corps veteran and was known to law enforcement: "We have had several contacts with Mr. Long over the years, minor offenses."
Confluence Daily is the one place where everything comes together. The one-stop for daily news for women.