Yemen, Deep Freeze, Wall funding: 3 Stories You Should Read: 1/29/2019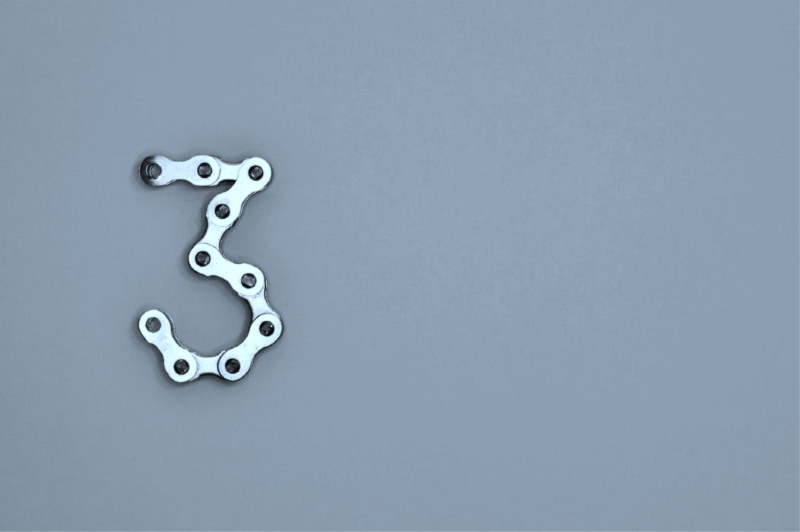 Reading Time:
2
minutes
Confluence Daily is your daily news source for women in the know.
International Rescue Committee urges the world to step up pressure on the warring parties to stick to their commitments.
A humanitarian group has warned that a ceasefire agreed in Yemen's key port city of Hodeidah is on the verge of collapsing, as a retired Dutch general in charge of the truce stepped down from his role.
The US-based International Rescue Committee said on Tuesday that recent clashes in the city between Houthi rebels who control it and pro-government forces backed by a Saudi-led coalition have increased dramatically since last week.
"In recent days, with clashes erupting inside Hodeidah and both parties accusing each other of violations, the agreement is increasingly in peril," Frank McManus of the group said.
In the category of:  A parka won't cut it.
Millions of Americans grappling with this week's deep freeze would be better off warming up in parts of Antarctica.
A mammoth blast of frigid air sweeping through the Midwest is headed toward the East, on track to shatter dozens of records along the way.
"The coldest air in a generation is sinking south, with below-zero temperatures already in the Upper Midwest," CNN meteorologist Dave Hennen said Tuesday. "And the worst yet to come."
In the category of:  The long game.
The longest government shutdown in American history is over. Thank goodness.
But the war over President Trump's border wall isn't finished, no matter how defeated he seems. That much should be clear from the president's defiant tweets over the weekend. Instead, it's likely that the biggest and most important battles — battles that could determine the future of the U.S. constitutional order — are yet to come.
Mick Mulvaney, Trump's acting chief of staff, made that clear Sunday, saying on Fox News: "The president's commitment is to defend the nation, and he will do it either with or without Congress."
Confluence Daily is the one place where everything comes together. The one-stop for daily news for women.