3 Stories You Should Read 2-12-2018: Susan Collins, The Inquirer, El Chapo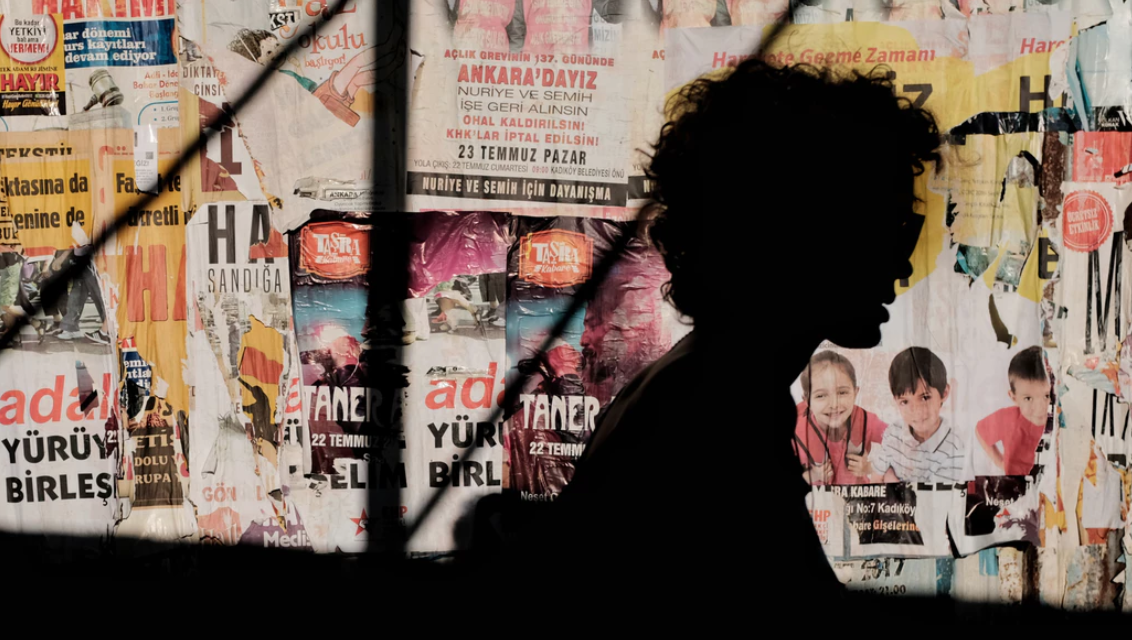 Reading Time:
2
minutes
Confluence Daily is your daily news source for women in the know.
In the category of:  We told you so…
Republican Sen. Susan Collins, a supporter of abortion rights who cast a critical vote to confirm Justice Brett Kavanaugh, said in an interview with CNN that despite his vote in a recent abortion access case, she did not believe Kavanaugh would ultimately vote to overturn Roe v. Wade.
"I have always been concerned about preserving Roe v. Wade" Collins said Monday, adding that Kavanaugh had given her assurances during his confirmation process that the landmark opinion was safe.
"He said under oath many times, as well as to me personally many times, that he considers Roe to be 'precedent upon precedent' because it had been reaffirmed in the Casey v Planned Parenthood case," Collins added, dismissing any criticism of her as partisan politics.
In the category of:  Circling the drain.
No one expects the Enquirer to play by the rules—but threatening the richest man in the world is so obviously a bad idea that tabloid-journalism luminaries wonder why getting Bezos to back off was so important.
The Enquirer now finds itself somewhere it's not used to being: on the defensive. It's gone from trying to strong-arm Bezos into calling off the dogs investigating how the Enquirer came to possess his private texts, to becoming the subject of an investigation by the board of its own parent company, which said last week that it "will take whatever appropriate action is necessary." (The board has retained an outside firm to conduct the probe, according to someone familiar with the matter.) Worse for Pecker, the feds are now re-examining the immunity deal they struck with him last year, over the Enquirer's involvement with former Trump lawyer Michael Cohen in paying off women who claimed to have slept with the president. There are signs, meanwhile, that do seem to point to a potentially politically motivated source.
In the category of:  The day hell freezes over.
Mexican drug kingpin Joaquín "El Chapo" Guzmán has been found guilty on all 10 counts at his drug trafficking trial at a federal court in New York.
Guzmán, 61, has yet to be sentenced but the verdict could mean life in jail.
The Mexican was accused of being behind the all-powerful Sinaloa drug cartel, which prosecutors say was the biggest supplier of drugs to the US.
He was arrested in January 2016 after escaping from a Mexican prison through a tunnel five months earlier.
Tuesday's unanimous verdict by a jury in Brooklyn followed an 11-week trial.
He was accused of employing hitmen to carry out "hundreds" of murders, assaults, kidnappings and acts of torture on rivals.
Key associates, including one former lieutenant, testified against Guzmán.