3 Stories You Should Read 2/20/2019: Nick Sandmann, Bernie Sanders, Mueller Report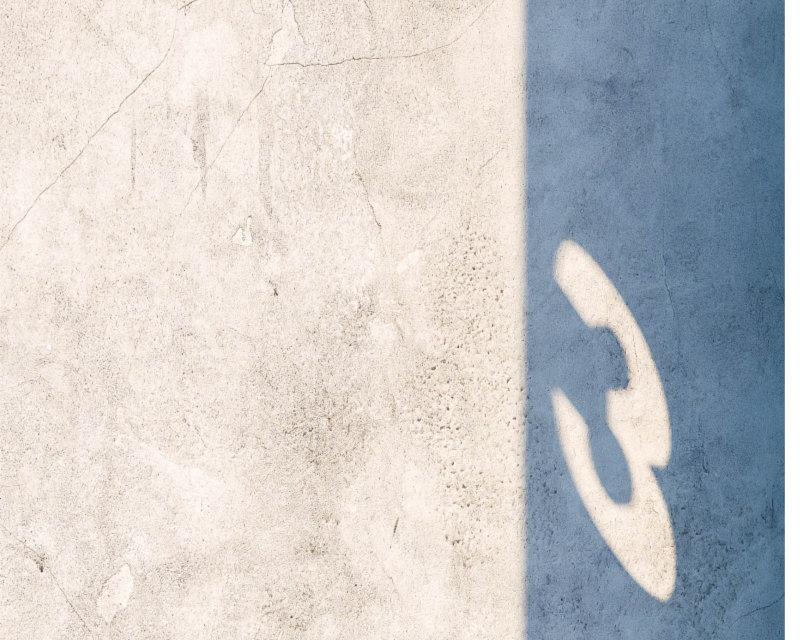 Reading Time:
2
minutes
Confluence Daily is your daily news source for women in the know.
In the category of:  It's about time, I guess, maybe…
Attorney General Bill Barr is preparing to announce as early as next week the completion of Robert Mueller's Russia investigation, with plans for Barr to submit to Congress soon after a summary of Mueller's confidential report, according to people familiar with the plans.
The preparations are the clearest indication yet that Mueller is nearly done with his almost two-year investigation.
The precise timing of the announcement is subject to change.
The scope and contours of what Barr will send to Congress remain unclear. Also unclear is how long it will take Justice officials to prepare what will be submitted to lawmakers.
In the category of:  The man has a machine.
The Vermont senator rakes in $5.9 million in the first 24 hours.
Bernie Sanders' 2020 campaign is off to an impressive start: The Vermont senator crushed other Democratic candidates in his first day of online fundraising, and boasted social media stats that easily outstripped his competition, too.
Sanders brought in more than $5.9 million from more than 220,000 donors in the 24 hours since he announced his presidential candidacy, according to his campaign. He easily eclipsed other announced 2020 candidates' first-day fundraising figures — as well as his own in 2015, when he raked in more than $1.5 million online in the first 24 hours.
In the category of:  They say it's not political.
The Covington Catholic High School teen is back — and armed with a $250 million lawsuit against the Washington Post.
The family of Nick Sandmann, the MAGA hat-wearing Kentucky teen captured in a standoff with a Native American elder in a video that went viral in January, filed a defamation lawsuit against the Post on Tuesday. The family's lawyers allege the Post "engaged in a modern-day form of McCarthyism" with its coverage of the incident and "wrongfully targeted and bullied" Sandmann.
"The Post bullied an innocent child with an absolute disregard for the pain and destruction its attacks would cause to his life," attorneys L. Lin Wood and Todd McMurtry wrote in the suit, which was posted on their website and which they say was filed in the Eastern District of Kentucky.
Confluence Daily is the one place where everything comes together. The one-stop for daily news for women.