3 Stories You Should Read 3/4/2019: Michelle Malkin, Joe Biden, Jerry Nadler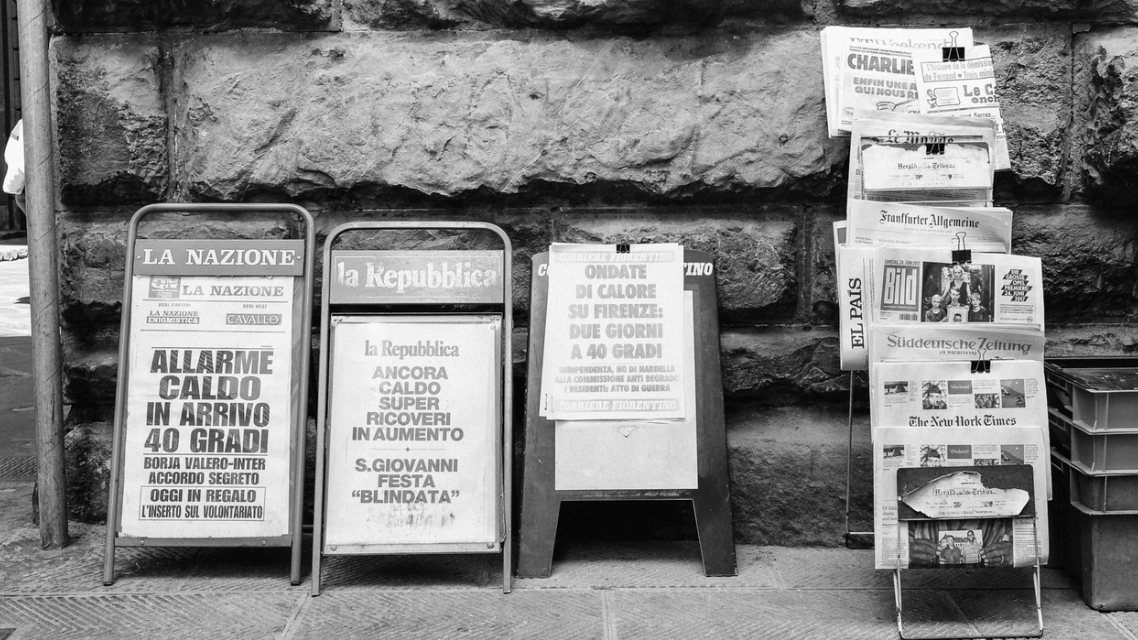 Reading Time:
2
minutes
Confluence Daily is your daily news source for women in the know.
In the category of:  The midterms mattered.
House Judiciary Chairman Jerry Nadler on Monday announced a sweeping investigation into President Donald Trump's campaign, businesses, transition and administration, a probe that would lay the groundwork for Democrats if they choose to pursue impeachment proceedings against the President.
The Judiciary Committee on Monday sent letters to 81 people and entities — including the White House, the Justice Department, senior campaign officials, Trump Organization officials and the President's sons — marking the start of a broad investigation that will tackle questions including possible corruption, obstruction of justice, hush-money payments to women, collusion with Russia and allegations of the President abusing his office and using it for personal gain.
They are demanding responses within two weeks.
In the category of:  The waiting game continues.
Prospective Democratic candidates, donors and staffers are frozen in place until the former VP makes his decision.
The shadow Biden casts over the Democratic field is a sign of his stature in the party — as the loyal No. 2 of the party's beloved President Barack Obama, his polling numbers place him in the front-runner ranks — but it's also a reflection of the lane he would occupy if he were to run.
Biden's appeal to the white working class and moderates puts him squarely in the path of possible candidates like former New York Mayor Michael Bloomberg and former Virginia Gov. Terry McAuliffe — and it's coloring their deliberations about the race.
Biden said last week that he is "very close" to a decision, and that it might come as early as April.
In the category of:  Hate convention.
The annual conference served as yet another reminder of how the conservative movement in America is joined at the hip with the white nationalist movement.
White nationalists, bigots and assorted conspiracy theorists are as commonplace at CPAC, which is organized annually by the American Conservative Union, as Republican senators, U.S. House members and presidents. Brimelow, for example, was a featured panelist at CPAC in 2012.
Although some efforts were made this year to keep extremist figures out of the conference, they were also given top billing to speak from the main stage of the event, inside the Potomac Ballroom at the Gaylord National Resort and Convention Center, just outside Washington, D.C. All told, the conference served as yet another annual reminder of how the conservative movement in America is joined at the hip with the white nationalist movement.
Confluence Daily is the one place where everything comes together. The one-stop for daily news for women.