3 Stories You Should Read 3/8/2019: Manfort, Elizabeth Warren, Cordell Fitts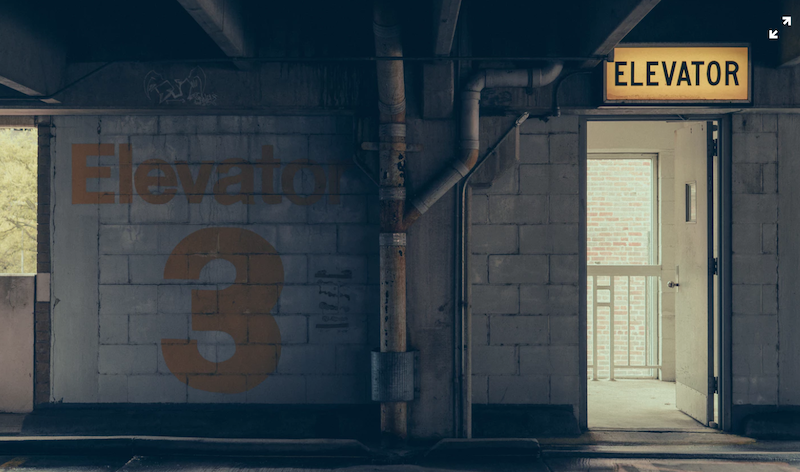 Reading Time:
2
minutes
Confluence Daily is your daily news source for women in the know.
In category of:  It's not that simple.
"I feel very badly for Paul Manafort," Trump said before heading to Alabama to survey damage from the tornado that hit the state earlier this week. "I think it's been a very, very tough time for him. Both his lawyer, a highly respected man, and a highly respected judge, the judge said there was no collusion with Russia,"
That's, of course, not the same thing that Trump is saying.
In the category of:  A very big bite.
"Today's big tech companies have too much power ― too much power over our economy, our society, and our democracy," the senator said Friday.
"Today's big tech companies have too much power ― too much power over our economy, our society, and our democracy. They've bulldozed competition, used our private information for profit, and tilted the playing field against everyone else," Warren wrote in a post published on Medium.
"I want a government that makes sure everybody ― even the biggest and most powerful companies in America ― plays by the rules. And I want to make sure that the next generation of great American tech companies can flourish," she continued. "To do that, we need to stop this generation of big tech companies from throwing around their political power to shape the rules in their favor and throwing around their economic power to snuff out or buy up every potential competitor."
Warren, who hopes to secure the 2020 Democratic presidential nomination, is scheduled to make a campaign stop in New York City Friday night in Long Island City, Queens, where Amazon was slated to build its highly publicized new headquarters before pulling out amid protest last month.
In the category of:  "peace" is questionable.
New York has a problem: Its police have a penchant for brutalizing marginalized residents.
After a verbal altercation at the Bellevue Shelter in Manhattan, on March 6, 2017, supervising sergeant Cordell Fitts and several other officers rushed and subdued a homeless man after he swung at Fitts in the shelter lobby.
In surveillance footage made public by federal prosecutors and published by the New York Times on Thursday, Fitts can be seen punching the unidentified victim, kicking and stomping on his head while he lay face down under the control of Fitts' fellow officers.
Confluence Daily is the one place where everything comes together. The one-stop for daily news for women.