3 Stories You Should Read 3/20/2018: Trump, Cyclone Idai, Faith Vander Voort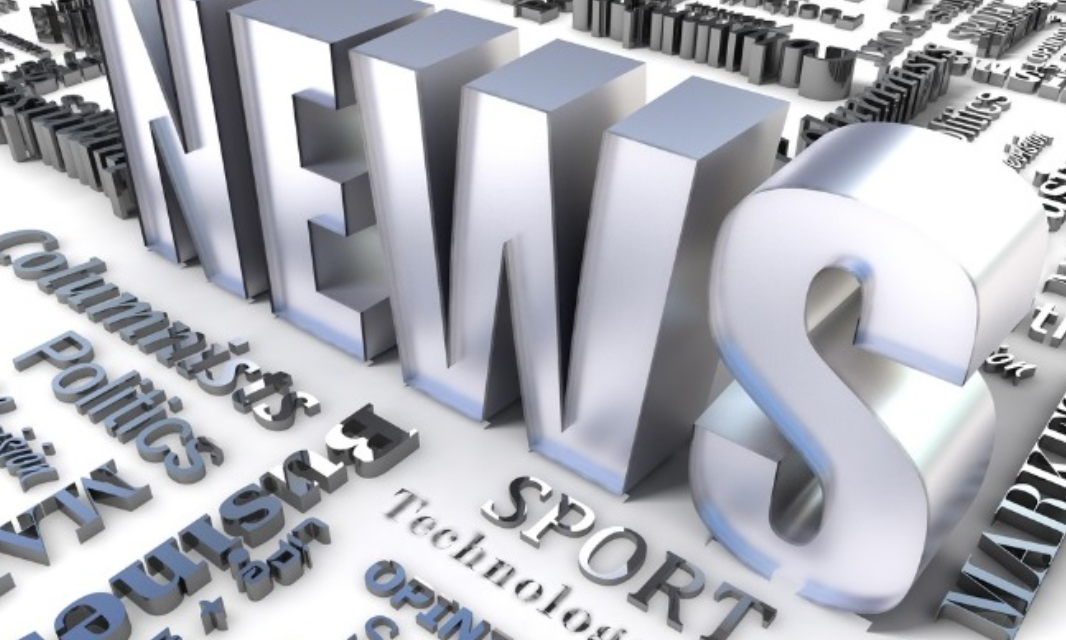 Reading Time:
2
minutes
Confluence Daily is your daily news source for women in the know.
In the category of:  Well, no wonder he's in a bad mood…
President Donald Trump looks — and is acting — rattled and encircled by the Russia investigation. And a series of fresh disclosures on Tuesday show there is every reason for him to feel threatened by the vast shadow it is casting over his life, business and presidency.
Newly unsealed court documents 
detailing special counsel Robert Mueller's activity reveal an investigative field of breathtaking scope and a prosecutorial machine that ratcheted quickly up in mid-2017.
The search warrants targeting
 Trump's ex-personal lawyer Michael Cohen offer a glimpse of the covert world of the probe. As is often the case with Mueller, they give only a tantalizing hint of the wider, yet still hidden, puzzle.
But such disclosures are almost never good news for Trump.
In the category of:  The most important story you're probably not hearing much about.
Mozambique's port city of Beira is reeling from the damage inflicted by Cyclone Idai.
So far 200 people have been confirmed dead in the southern African country, along with another 100 in neighbouring Zimbabwe, but the death toll could be much higher.
Those who survived the disaster have had little reprieve to mourn the loss of their loved ones or salvage the little that is remaining of their belongings. They are in desperate need of food, shelter and clothing, as the BBC's Pumza Fihlani reports from Beira.
In the category of:  Freedom of speech takes a sharp turn.
In an interview, Faith Vander Voort argued that attacks by radical self-proclaimed Muslim groups pose a bigger threat to society than climate change does.
Daily Nerv in early 2017, about a year before she joined the Trump administration, and briefly co-produced and co-hosted the podcast, according to her resume on Interior's website.
During the episode in question, Vander Voort says she does not believe it is a violation of individual civil liberties for intelligence agencies to monitor phones and internet activities ― at least when it comes to surveillance of Muslim communities.
"I think that terrorists attacking us are the real infringement on our freedom," she said. "Our freedom comes from our safety and ability to follow our dreams and live a happy and free life here in the United States. It doesn't come from us being able to send whatever we want without anyone looking."
The episode aired a few days after the deadly London Bridge attack ― a tragedy that President Donald Trump used to promote his Muslim travel ban. It is chock full of the very anti-Muslim rhetoric that has emboldened extremists around the globe, and that is all but indistinguishable from white nationalist talking points.
Confluence Daily is the one place where everything comes together. The one-stop for daily news for women.