3 Stories You Should Read 02/19/2019: E. Jean Carroll, Pardons, Burger King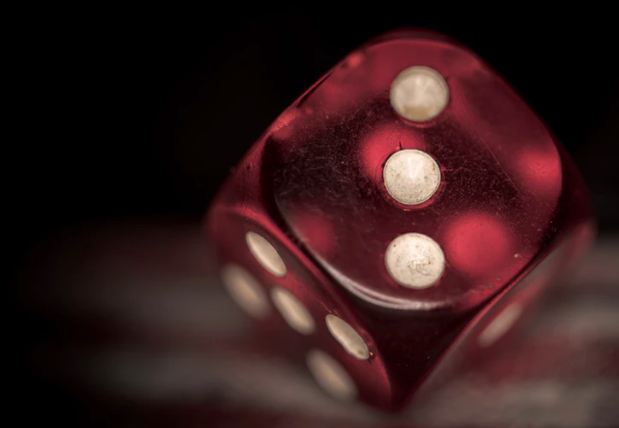 Reading Time:
2
minutes
Confluence Daily is your daily news source for women in the know.
In the category of:  Retrobution 
The longtime advice columnist blamed her firing on the president, who she said "dragged me through the mud."
Author and longtime advice columnist E. Jean Carroll says she was fired from Elle magazine after President Donald Trump "dragged me through the mud" in response to her claim that he raped her years ago in a New York department store.
Carroll, who authored Elle's "Ask E. Jean" advice column, said she was fired after 26 years with the magazine because of the president. She filed a defamation lawsuit against Trump in November, alleging his response to her June accusation that he raped her in a dressing room in the 1990s affected her career and health.
"Because Trump ridiculed my reputation, laughed at my looks, & dragged me through the mud, after 26 years, ELLE fired me," she wrote on Twitter Tuesday. "I don't blame Elle … I blame @realdonaldtrump." 
In the category of:  Same sh*t, different day
They're aimed at the very sorts of obstruction of justice and financial crimes he's been implicated in.
In short, the true purpose of Trump's pardons and commutations appears to be threefold: consolidating power; dismissing the sort of obstruction of justice and financial crimes he's been implicated in; and laying the groundwork for pardoning or commuting the sentence of longtime confidante Roger Stone, who's scheduled to be sentenced on Thursday.
The events of Tuesday shouldn't have been necessary to establish that Trump doesn't actually have good-faith concerns about corruption. Tellingly, however, when Trump and his legal team argued just that during the impeachment process, Republicans such as Ted Cruz pretended to buy it with comments like, "A president is always justified, and in fact has a responsibility, to investigate credible accusations of corruption." Those remarks are aging worse than ever now.
In the category of:  Truth in Advertising
The burger chain on Wednesday unveiled pictures of its new, preservative-free Whopper. In the campaign, the Whopper is covered in mold, decaying as it's consumed by green fungus.
The unconventional marketing effort includes a 
TV commercial 
showing the all-natural Whopper slowly rotting over the course of 34 days as soul singer Dina Washington's 1959 hit "What a Difference A Day Makes" plays in the background. Deliberately absent are food coloring and special effects commonly used to make restaurant meals and their ingredients look appetizing in commercials. By the end of the 45-second commercial, the Whopper has transformed into a green and blue mess.
"The beauty of no artificial preservatives," the ad's tagline reads.
Confluence Daily is the one place where everything comes together. The one-stop for daily news for women.