3 Stories You Should Read 4/11/2019: DV Murders, Jared Golden, Judge Reggie Walton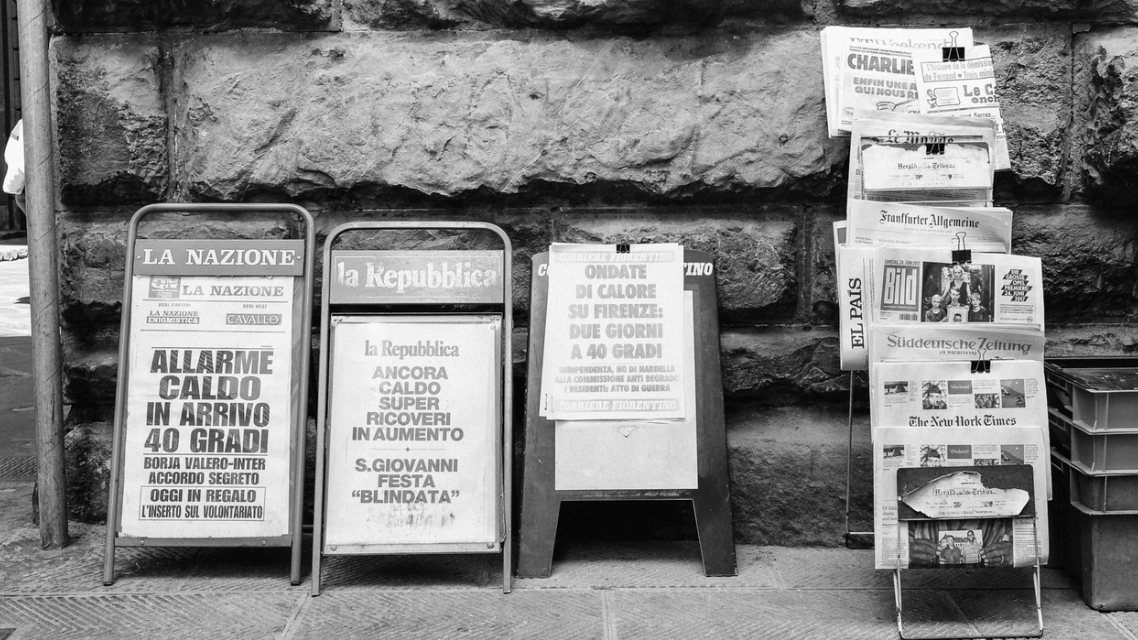 Reading Time:
2
minutes
Confluence Daily is your daily news source for women in the know.
In the category of: Ripple effect.
The culprit? Guns, according to one researcher.
In 2014, 1,875 people were killed by an intimate partner, the majority of victims female. In 2015, the death toll rose to 2,096. In 2016, it inched up to 2,149. And in 2017, there were 2,237 such deaths.
Domestic violence groups often repeat the statistic that three women a day are killed by domestic violence. But according to Fox's most recent data, it is four.
He also found that since 2010, gun-related murders of intimate partners have increased by 26 percent ― a significant rise ― while those involving other weapons like knives have continued to decline. Most of the increase in gun deaths has occurred since 2014, he said.
Fox said he did not want to speculate about the cause of the spike.
"Regardless of the whys, efforts to disarm abusers and stalkers are critical," he said. "All too often, guns that are purchased and kept in the home, ostensibly for the purpose of self-defense, end up being used against a family member."
In the category of:  Losing your nerve.
The fight over Trump's tax returns could escalate soon. Some moderate Democrats have little appetite for it.
President Donald Trump and House Democrats appear to be headed for a standoff over tax returns that could go on for months — something not every Democrat in the caucus is necessarily on board with.
Some newer moderate members are wary of spending too much energy fighting the White House, adding that they think voters in their districts care more about health care and infrastructure than investigating the president's finances.
In the category of:  Get comfortable with delay.
A federal judge on Tuesday denied a request from a First Amendment advocacy group to quickly get special counsel Robert Mueller's report and underlying materials via the Freedom of Information Act.
U.S. District Court Judge Reggie Walton said in his ruling from the bench that he understands the public clamor to see Mueller's findings on Russian interference in the 2016 presidential election. But, he said, the lawsuit filed by the Electronic Privacy and Information Center didn't meet the threshold required for him to make such an extraordinary emergency move.
Confluence Daily is the one place where everything comes together. The one-stop for daily news for women.