3 Stories You Should Read 5/21/2019: Russia, Nike, Mueller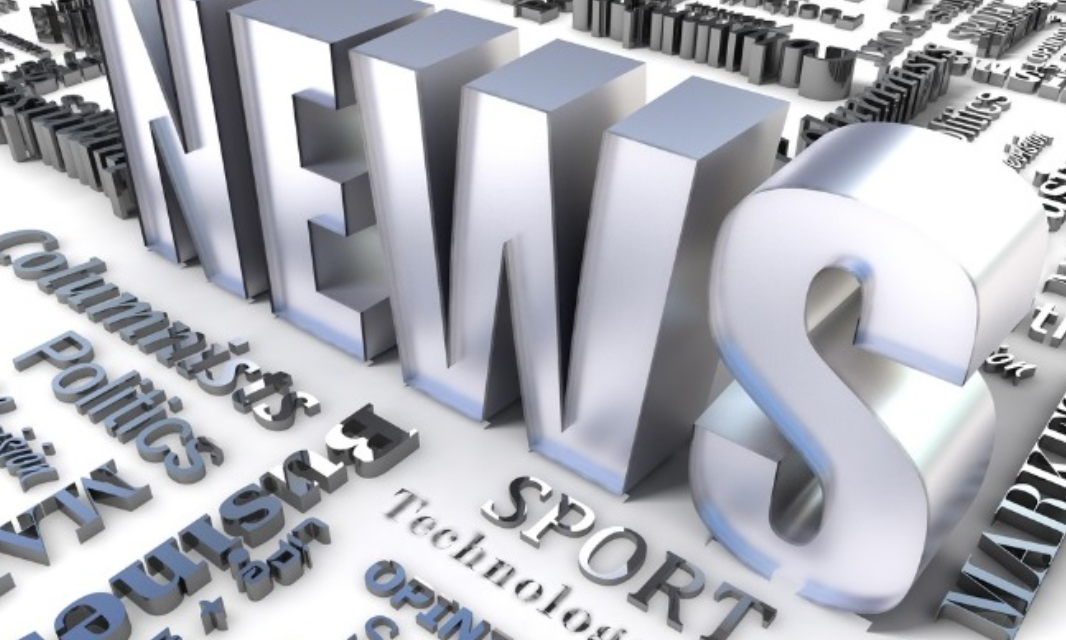 Reading Time:
2
minutes
Confluence Daily is your daily news source for women in the know.
In the category of:  What happened to Mueller Time?
Special counsel Robert Mueller's team has expressed reluctance to him testifying publicly in front of the House Judiciary Committee, according to sources familiar with the matter.
The special counsel's team has expressed the notion that Mueller does not want to appear political after staying behind the scenes for two years and not speaking as he conducted his investigation into President Donald Trump. One option is to have him testify behind closed doors, but sources caution numerous options are being considered in the negotiations between the committee and the special counsel's team.
Justice officials are generally supportive of how the special counsel's team is proceeding with negotiations. As Attorney General Bill Barr told The Wall Street Journal last week: "It's Bob's call whether he wants to testify."
Special counsel spokesman Peter Carr and the Justice Department declined to comment on the current status of negotiations.
In the category of:  Pregnant pause
Protections for their pregnant athletes? After facing criticism for not including allowances for maternity and postnatal leave in its sponsorship contracts, Nike has decided to "just do it."
While the move is reactive, it still sets a potential precedent for the rest of the performance-obsessed sports world, which frequently treats maternity as an injury. As Montaño posted herself on Tuesday, sportswear brand Brooks has clearly also taken her words to heart by amending their policies. Though they've yet to contend with the issue within their roster of sponsored runners, the brand is making preemptive allowances, declaring they will neither reduce pay nor terminate contracts of runners during pregnancy or postpartum recovery.
In the category of:  Why can't we all just get along?
It's super messed up.
The Russians who interfered in the 2016 US presidential election are still at it — and this time, they're trying to ignite racial violence in America and a partial collapse of the United States.
According to secret documents obtained by a Russian opposition group, hackers have discussed plans to stir up racial resentment in the United States in hopes of tearing American society apart. The operatives are apparently associates of Yevgeny Prigozhin, the man who set up a troll farm and was indicted by special counsel Robert Mueller for his role in 2016 meddling.
Those documents, shared with but not verified by NBC News on Monday night, are extremely troubling.
Prigozhin and his team of Russian trolls tried to inflame racial tensions during the 2016 cycle by operating several social media accounts that tried to discourage African Americans from voting, mainly by repeating messages of police violence and voter fraud.
But the apparent new plot, discussed as recently as 2018 ahead of the 2020 presidential election, goes much further. The documents reportedly contain shocking proposals such as sending black Americans to Africa "for combat prep and training in sabotage," as well as targeting people who have previously been incarcerated and people "who have experience in organized crime groups … for participation in civil disobedience actions."