3 Stories You Should Read 2/1/2019: ICE, Pompeo, Trump and NYT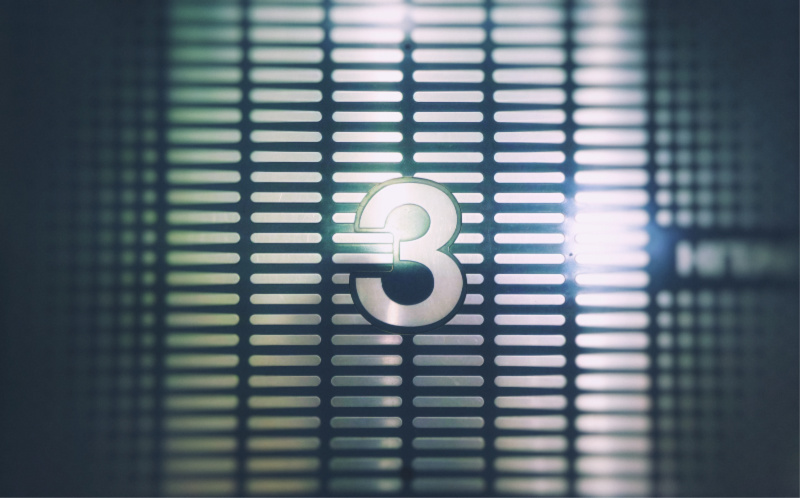 Reading Time:
2
minutes
Confluence Daily is your daily news source for women in the know.
In the category of:  Maybe we should defund this agency…
On its website, the University of Farmington advertised an innovative STEM curriculum that would prepare students to compete in the global economy, and flexible class schedules that would allow them to enroll without disrupting their careers. The Michigan-based school touted the number of languages spoken by its president (four) and the number of classes taught by teaching assistants (zero.) Photos of the campus showed students lounging around with books on a grassy quad, or engaged in rapt conversation in its brightly-lit modern library. Tuition was relatively reasonable – $8,500 a year for undergraduates and $11,000 a year for graduate students.
"Located in the heart of the automotive and advanced manufacturing center of Southeast Michigan, the University of Farmington provides students from throughout the world a unique educational experience," the site informed prospective applicants.
But there were no classes taking place at the university, which employed no instructors or professors.
In the category of:  Fact-checking your own interview.
In the wide-ranging interview, the president made numerous inaccurate or misleading statements about trade, the military and border security, among other topics.
So many lies…   You should read them all for entertainment.
In the category of:  Why?  Just why???
Secretary of State Mike Pompeo announced Friday that the US is suspending the Intermediate-Range Nuclear Forces Treaty, a key pact with Russia that has been a centerpiece of European security since the Cold War.
"For years, Russia has violated the terms of the Intermediate-Range Nuclear Forces Treaty without remorse," Pompeo said, speaking from the State Department. "Russia's violations put millions of Europeans and Americans at greater risk."
"It is our duty to respond appropriately," Pompeo said, adding that the US had provided "ample time" for Russia to return to compliance.
The long-expected suspension, which has raised concerns about a renewed arms race with Moscow and put European allies on edge, goes into effect on Saturday. Pompeo's announcement starts a 180-day clock to complete withdrawal unless Russia returns to compliance with the 1987 agreement.
Confluence Daily is the one place where everything comes together. The one-stop for daily news for women.