3 Stories You Should Read 4/23/2019: Iran, Trump, Pelosi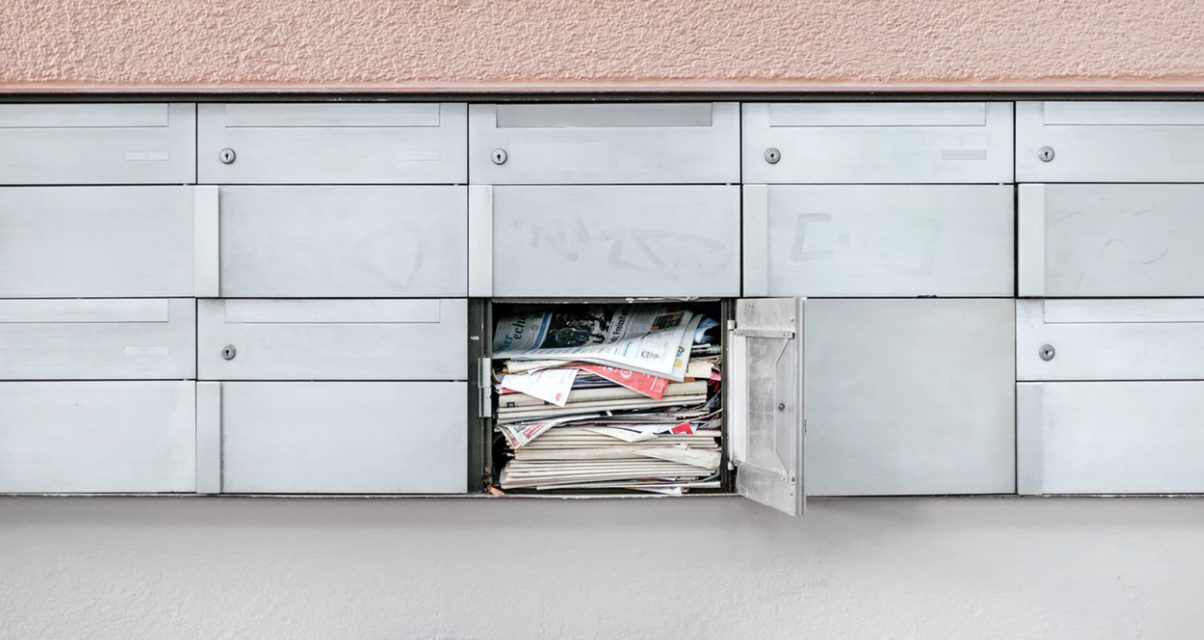 Reading Time:
2
minutes
Confluence Daily is your daily news source for women in the know.
In the category of:  Here we go again.
The question now is if President Donald Trump will accept it.
The United States might ratchet up tensions with Iran by sending thousands of troops to the Middle East — a sign that the Trump administration may be preparing for a serious fight.
According to multiple reports, the Pentagon will brief Trump administration officials Thursday on a plan to increase America's troop presence in the region. It's unclear exactly how many service members might be deployed, but reports put the number somewhere between 5,000and 10,000. Of course, they won't go anywhere unless President Donald Trump approves the plan, a still unclear outcome.
This clearly has to do with the weeks-long standoff between Washington and Tehran. Earlier this month, the Trump administration said it had intelligence showing that Iran planned to attack Americans in the Middle East. As a result, the US put an aircraft carrier, bomber planes, and anti-missile batteries in the region, though it's not clear exactly where.
In the category of:  Not a stunt so it must have been a tantrum
Sarah Sanders also said it's 'lunacy' to think Trump would meet with Pelosi after she accused him of a cover-up.
Senior administration officials are insisting that the Rose Garden gathering was impromptu, spurred by Trump's discovery of Pelosi's comments, which one official said both Sanders and acting chief of staff Mick Mulvaney alerted him to.
But Democrats who were at the meeting argued Thursday it's obvious that Trump's outburst was planned.
Schumer, in an interview on MSNBC's "Morning Joe," said it was little more than a plotted effort to escape a sit-down that he was "ill-prepared" for, arguing that there were signs as soon as the night before that the president was not serious about Wednesday's meeting.
"What happened yesterday, in my judgment, is that they were so ill-prepared and afraid to actually say how they pay for infrastructure — they were unable — that they looked for a way to back out," Schumer said. He pointed to a Tuesday night letter from the White House urging lawmakers to focus on passing Trump's renegotiated free trade agreement before turning to infrastructure.
In the category of:  Do your job
It's time for House Speaker Nancy Pelosi to stop slow-walking the impeachment of President Trump.
Not because members of the House Judiciary Committee are pressing for an impeachment inquiry. Not because influential Rep. Maxine Waters (D-Calif.), chair of the House Financial Services Committee, wants impeachment, too. And not because polls show momentum for impeachment is growing — quickly — among Democratic voters.
The real reason Pelosi should, at long last, get out of the way and permit the impeachment process to begin in earnest is that, for all her talk of "following facts" and allowing the process to work, she knows deep down that Trump should be removed from office.
Confluence Daily is the one place where everything comes together. The one-stop for daily news for women.