Hurricane Florence, Jeff Sessions, Russian Bombers: 3 Stories You Should Read 9/13/2018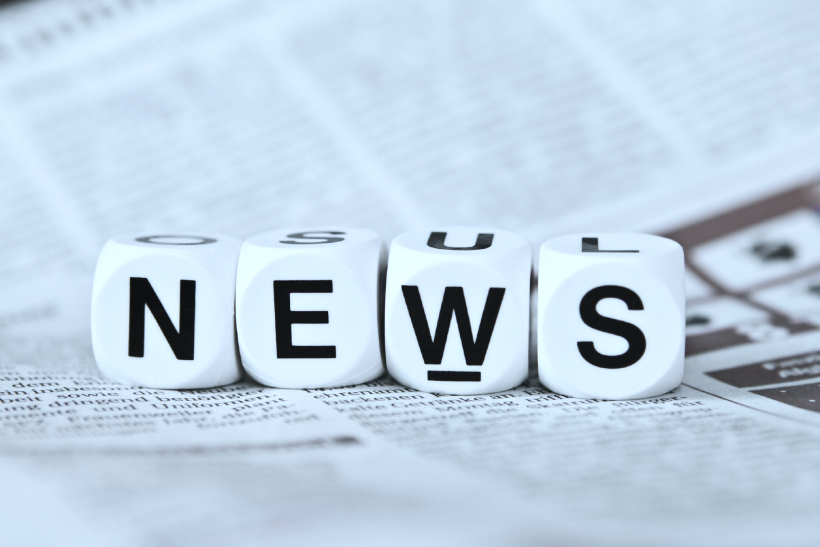 Reading Time:
2
minutes
Confluence Daily is your daily news source for women in the know.
In the category of: Holy Sh*t.
"The Russian aircraft remained in international airspace and at no time did the aircraft enter United States or Canadian airspace," the statement said. It added that the intercept took place while the Russian bombers were in the US Air Defense Identification Zone, which extends about 200 miles off Alaska's western coast.
The incident marks the second time US F-22s have intercepted Russian bombers off the coast of Alaska this month. The previous intercept occurred on Sept. 1. However, during that earlier intercept, the Russian Tu-95s were not escorted by Russian fighter jets.
In the category of: When protecting their own isn't a bad thing.
The possible axing of Jeff Sessions is giving Republican senators a migraine.
The problem is acute enough that Republicans are pessimistic about a confirmation in the lame duck, when there will be little political imperative for red-state Democrats to go along with a new attorney general. And if Republicans lose the Senate majority, an attorney general confirmation becomes even more difficult, if not impossible.
It's a problem compounded by the fact that some Republican senators, like Ben Sasse of Nebraska, have already said it would be "really difficult" for them to support a successor should Trump fire Sessions. Asked this month whether he was confident he could confirm a Sessions successor, Senate Majority Leader Mitch McConnell instead defended the attorney general and said he hopes he sticks around.
In the category of:  We're going to need something more than thoughts and prayers.
Meteorologists and state officials are running out of adjectives to describe the hurricane bearing down on the Carolina coast. So far, they've come up with "monster," the "storm of a lifetime," "disastrous," "historic," "life-threatening" and, most of all, extremely dangerous.
They're warning that even if you've ridden out a storm in the past, don't try it with this one.
"This is going to be a Mike Tyson punch to the Carolina coast," Federal Emergency Management Agency associate administrator Jeff Byard said on Wednesday on CNN.
And it's coming soon: "Today is the last good day to evacuate" he said.
The National Weather Service is calling Florence the "storm of a lifetime" for parts of the Carolina coast. Its' heavy winds are expected to hit the South and North Carolina coasts by Friday, with landfall expected sometime Saturday.