3 Stories You Should Read 6/20/2019: Biden, Philly, UFO's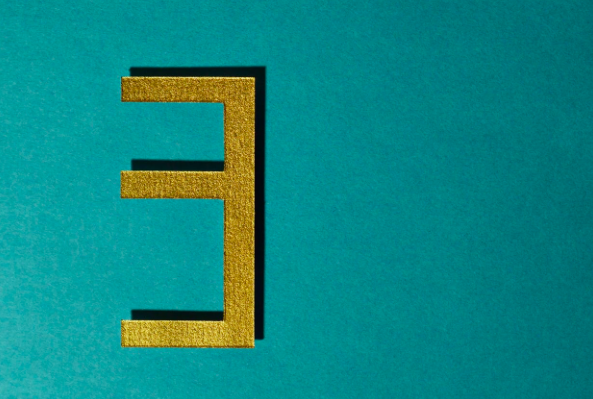 Reading Time:
2
minutes
Confluence Daily is your daily news source for women in the know.
In the category of:  It's not just Philly 
The officers were identified in a nationwide investigation into disturbing social media misconduct.
Seventy-two Philadelphia police officers have been put on desk duty after an outside investigation into hundreds of officers' Facebook accounts uncovered disturbing posts that appear to endorse violence, racism and bigotry.
The announcement on Wednesday by the city's police commissioner comes weeks after the Plain View Project, an independent research project by Philadelphia attorneys, presented screengrabs of thousands of public posts belonging to current and former officers from eight U.S. jurisdictions over two years.
In the category of:  Where was our invite??
A group of US senators, including the vice chair of the Senate Intelligence committee, received a classified briefing Wednesday about a series of reported encounters by the US Navy with unidentified aircraft, according to a congressional aide.
"If pilots at Oceana or elsewhere are reporting flight hazards that interfere with training or put them at risk, then Senator Warner wants answers. It doesn't matter if it's weather balloons, little green men, or something else entirely — we can't ask our pilots to put their lives at risk unnecessarily," Rachel Cohen, the spokeswoman for Democratic Virginia Sen. Mark Warner, told CNN.
The briefing was first reported by 
Politico
.
In the category of:  Uncle Joe
The 1994 "tough on crime" law remains a big topic of debate in 2020 Democratic debates. Here's what you need to know.
One of the most controversial criminal justice issues in the 2020 Democratic primary is a "tough on crime" law passed 25 years ago — and authored by current poll frontrunner Joe Biden.
If you ask some criminal justice reform activists, the 1994 crime law passed by Congress and signed by President Bill Clinton, which was meant to reverse decades of rising crime, was one of the key contributors to mass incarceration in the 1990s. They say it led to more prison sentences, more prison cells, and more aggressive policing.
If you ask Biden, that's not true at all. The law, he argued at a recent campaign stop, had little impact on incarceration, which largely happens at the state level. As recently as 2016, Biden defended the law, arguing it "restored American cities" following an era of high crime and violence.
The truth, it turns out, is somewhere in the middle.
Confluence Daily is the one place where everything comes together. The one-stop for daily news for women.