3 Stories You Should Read 9/10/2019: John Bolton, Jermaine Bell, Democrats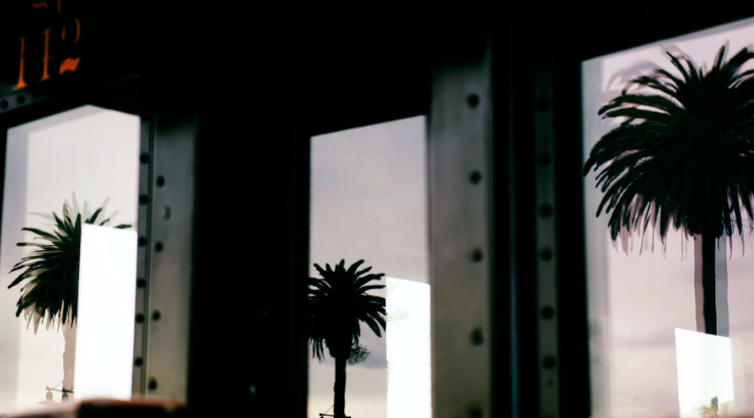 Reading Time:
2
minutes
Confluence Daily is your daily news source for women in the know.
In the category of:  Breaking up is hard to do
The Bolton-Trump partnership was never built to last.
National Security Adviser John Bolton is leaving his post after President Donald Trump told him to resign — a move that shows the president is firmly in control of his foreign policy.
Bolton is now the third national security adviser to leave Trump's side, following in the footsteps of Michael Flynn and H.R. McMaster. But unlike those two, Bolton was never expected to last particularly long in the job given how starkly different many of his views on foreign policy are from the president's.
Whereas Trump campaigned on getting the US out of costly foreign wars and keeping America out of new ones, Bolton was a key architect of the 2003 Iraq War and has long advocated for US-led regime change in countries from the Middle East to Asia to Latin America.
In the category of:  As it should be
For two years, 7-year-old Jermaine Bell saved roughly $100 to help fund his family's dream vacation to the Happiest Place on Earth—Disneyland. But with South Carolina's Hurricane Dorian evacuees in dire need, Jermaine opted to forgo the family trip in order to buy water, chips, and other necessities for victims of the hurricane instead.
"The people that are traveling to go to places, I wanted them to have some food to eat so they can enjoy the ride to the place that they're going to stay at," Jermaine told ABC-affiliate WJBF. "I wanted to be generous and live to give."
As a reward for his sacrifice, ABC News reports that Jermaine and his family will still be making that trip to Disneyland, with all expenses paid by the Walt Disney Co.
In the category of:  Not exactly on point
House Democrats are frustrated over leadership's mixed messages on impeachment.
Some see the messaging muddle as a strategic boon — it allows moderate Democrats to sidestep politically explosive questions about impeachment while permitting progressives to insist they're aggressively hammering Trump. But others doubt the tactics are intentional and note that it has strained the Democratic caucus, aroused suspicion among the party's base and could potentially weaken the House's hand in court.
Sixteen House Democrats, in interviews, offered wildly conflicting assessments of the status of the House Judiciary Committee's investigation of Trump, which its chairman — Rep. Jerry Nadler (D-N.Y.) — bills as an "impeachment investigation."
"We have been in the midst of an impeachment investigation," said Rep. Pramila Jayapal (D-Wash.), a member of the Judiciary Committee.
"No, we're not in an impeachment investigation," said a second lawmaker, Rep. Jim Himes (D-Conn.), a member of the House Intelligence Committee.
Confluence Daily is the one place where everything comes together. The one-stop for daily news for women.