3 Stories You Should Read 10/08/2019: Samuel Little, Coup, Gordon Sondland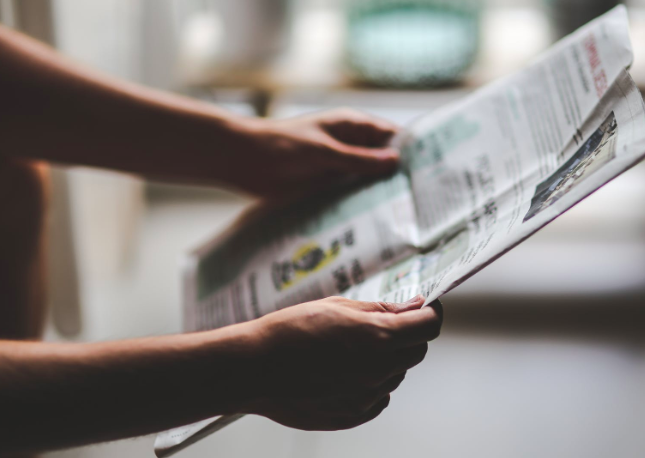 Reading Time:
2
minutes
Confluence Daily is your daily news source for women in the know.
In the category of:  If you don't want to get caught, kill black women…
Little is believed to have killed more people than Bundy and Dahmer combined. But the women he targeted were vulnerable: many were sex workers and drug users. If their bodies were found, their deaths were ruled as overdoses or accidental causes. Those that weren't found didn't draw much attention from police, and their cases went cold, quickly.
They were also mostly black women.
In the category of:  It's the law
Trump's exploitation of his position and its authority is precisely what presidents are supposed to be impeached for.
Impeachment is not a legal mechanism. It is a political power, written into the Constitution by people who—having recently fought a revolution against the madness of King George III—wanted to guard against the accumulation of power by autocrats who might abuse their authority to enrich themselves or to warp foreign and domestic relations in order to extend their tenures. The founders feared the prospect that a president chosen using the arcane processes they had established for filling the post might choose to make himself "a king for four years" or an "elected despot."
In the category of:  What's a Kangaroo Court??
Ambassador Gordon Sondland was part of a text chain in which a diplomat wrote, "I think it's crazy to withhold security assistance for help with a political campaign."
Gordon Sondland, the US ambassador to the European Union and a critical figure in the Trump-Ukraine controversy, was set to testify before Congress Tuesday — but hours before that testimony was to begin, the Trump administration canceled it.
"Ambassador Sondland is profoundly disappointed that he will not be able to testify today," Sondland's lawyer, Robert Luskin, said in a statement. "Ambassador Sondland believes strongly that he acted at all times in the best interests of the United States, and he stands ready to answer the committee's questions fully and truthfully."
House Democrats want to give Sondland another chance to do so, announcing Tuesday they plan to subpoena him.
Confluence Daily is the one place where everything comes together. The one-stop for daily news for women.