3 Stories You Should Read 02/18/2020: Trump, Roger Stone, Syria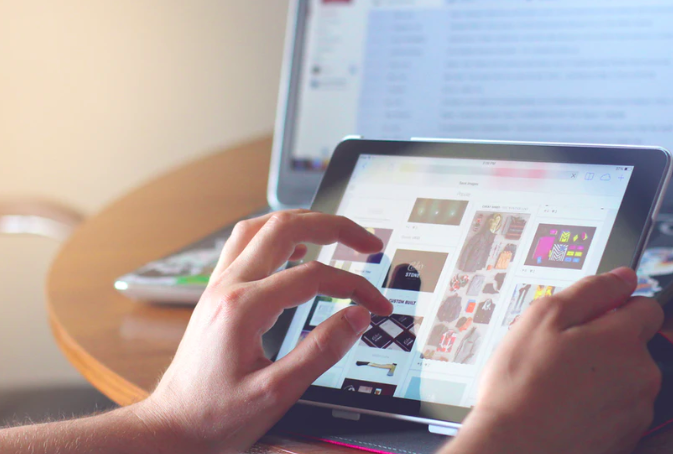 Reading Time:
2
minutes
Confluence Daily is your daily news source for women in the know.
In the category of:  The King has spoken
President Donald Trump wielded his powers of clemency Tuesday for convicted white-collar criminals and the former Illinois governor accused of attempting to sell a US senate seat.
The wave of pardons and commutations, some of which Trump has been considering for years, came amid a post-impeachment flurry of presidential prerogative, from ridding his team of aides he deemed disloyal to flagrantly inserting himself into Justice Department matters.
In the category of:  And he keeps speaking…
The president's latest tweets about the Stone case show he's completely ignored Bill Barr's advice.
Trump's tweets come a week after he weighed in on the Stone case in an extraordinarily public manner, tweeting that prosecutors' original seven- to nine-year sentencing recommendation for Stone's convictions on perjury and obstruction of justice charges (among others) was "a horrible and very unfair situation" and a "miscarriage of justice."
Hours later, the Department of Justice abruptly announced it would actually recommend a lesser sentence for Stone — a move that prompted the entire prosecution team to step down from the case, and one prosecutor to resign from the DOJ entirely.
In the category of:  In other news
Nearly 300 civilians killed in attacks in northwest Syria with 93 percent caused by Syrian and Russian forces, UN says.
In a statement expressing "horror at the scale of the humanitarian crisis", Bachelet denounced direct hits on or near camps of displaced civilians, as well as on medical and education facilities, including two hospitals on Monday.
Confluence Daily is the one place where everything comes together. The one-stop for daily news for women.