3 Stories You Should Read 3/11/2020: Weinstein, Sanders, Pandemic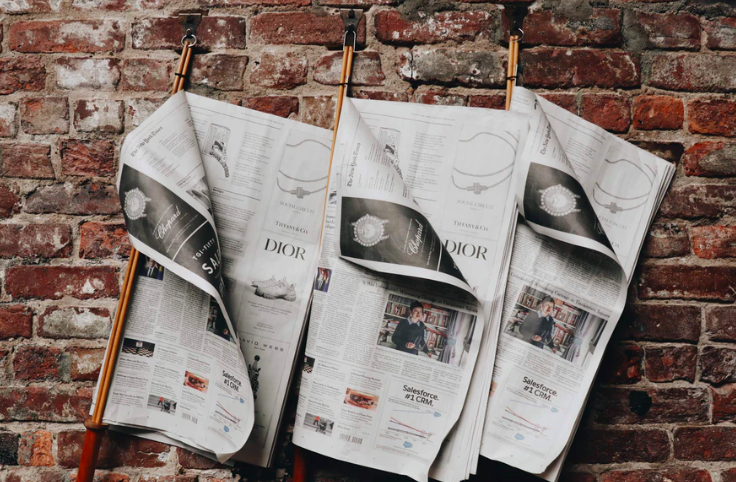 Reading Time:
2
minutes
Confluence Daily is your daily news source for women in the know.
In the category of:  No kidding
The novel coronavirus has killed over 4,000 people worldwide.
In the category of:  Still feeling the burn…
The Vermont senator challenged Biden to answer a series of policy questions at their one-on-one debate Sunday in Phoenix.
Bernie Sanders on Wednesday announced he will continue his campaign for president after disappointing losses in slate of state primaries, vowing to participate in a debate this weekend with Joe Biden.
"Last night, obviously, was not a good night for our campaign from a delegate point of view," Sanders acknowledged in an address delivered from his campaign headquarters in Burlington, Vermont.
But "while we are currently losing the delegate count" in the race for the Democratic nomination, "we are strongly winning in two enormously important areas which will determine the future of our country," Sanders said, claiming broad public support for his policy proposals and noting the lack of enthusiasm Biden has elicited among younger voters.
In the category of:  How long is long enough
Weinstein was the first high-profile man to be convicted in the current phase of the Me Too movement.
Harvey Weinstein is going to prison. The disgraced media mogul whose alleged abuse of multiple women kicked off the current phase of the Me Too movement was sentenced on Wednesday to 23 years in prison after his conviction on February 24 on two charges: a criminal sexual act in the first degree and rape in the third degree.
Though dozens of women came forward to accuse the 67-year-old Weinstein of rape or assault, his conviction was based on the testimony of just two: Jessica Mann, who said Weinstein raped her in 2013, and Miriam Haley, who said he forcibly performed oral sex on her in 2006. The charges Weinstein was convicted on carried a maximum sentence of 29 years in prison; he was acquitted on one charge of rape in the first degree and two counts of predatory sexual assault, which had the possibility of a life sentence.
Confluence Daily is the one place where everything comes together. The one-stop for daily news for women.