3 News Stories You Should Read Today – 4/21/2018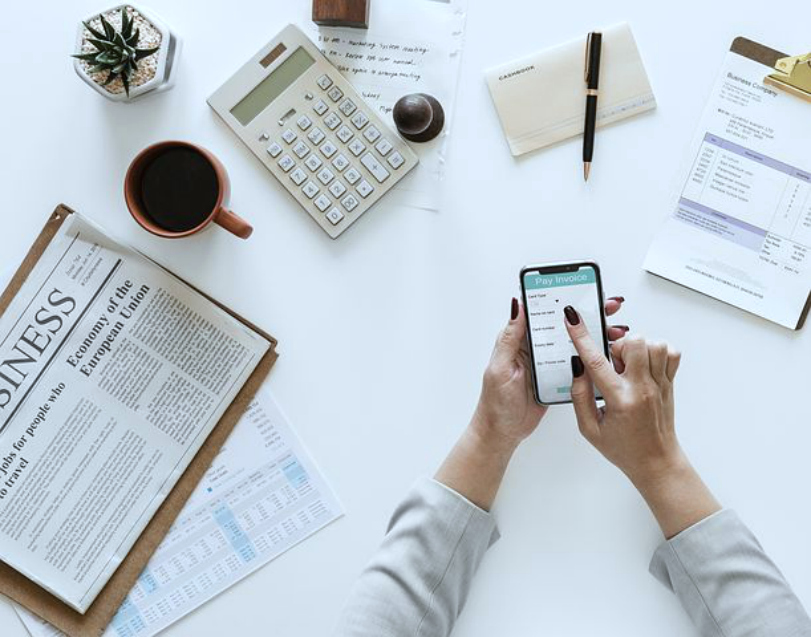 Reading Time:
2
minutes
Confluence Daily is your daily news source for women in the know.
Trump lashes out as legal risks pile up
The president appeared to be set off by a Friday New York Times story detailing Trump's poor treatment of Cohen over the years. "Donald goes out of his way to treat him like garbage," Roger Stone, Trump's longtime informal adviser, told the Times. "Ironically, Michael now holds the leverage over Trump," former Trump campaign aide Sam Nunberg added in the Times story.
In response, Trump insisted on Twitter that Cohen wouldn't flip and criticized the lead reporter on the story, Maggie Haberman, a former POLITICO reporter who just won a Pulitzer Prize for her coverage of Trump's allies' ties to Russia.
"Most people will flip if the Government lets them out of trouble, even if…. it means lying or making up stories," the president wrote on Twitter, apparently referencing the Times report. "Sorry, I don't see Michael doing that despite the horrible Witch Hunt and the dishonest media!"
North Korea missile and nuclear test halt hailed
In his statement, Mr Kim said it was no longer necessary to conduct missile tests because "nuclear weaponisation" had been achieved.
This echoes a previous statement made during a New Year address in which Mr Kim declared his nuclear and ballistic missile programmes completed.
Although Pyongyang said it would abolish its nuclear test site, there is no indication it is planning to get rid of its existing weapons.
The decision to halt missile tests is also aimed at pursuing economic growth, according to KCNA. Mr Kim reportedly pledged to "concentrate all efforts" on developing a socialist economy during Friday's meeting.
Facebook sets new lobbying record
Facebook spent $3.3 million on lobbying in the first three months of 2018, according to its disclosure form, setting a new quarterly record for the social network by a hair.
The big picture: Big Tech lobbying has soared in the Trump era as criticism mounts about its practices.
Confluence Daily is the one place where everything comes together. The one-stop for daily news for women.