Manafort, Michael Caputo, Palestine: 3 Stories You Should Read Today 5/3/2018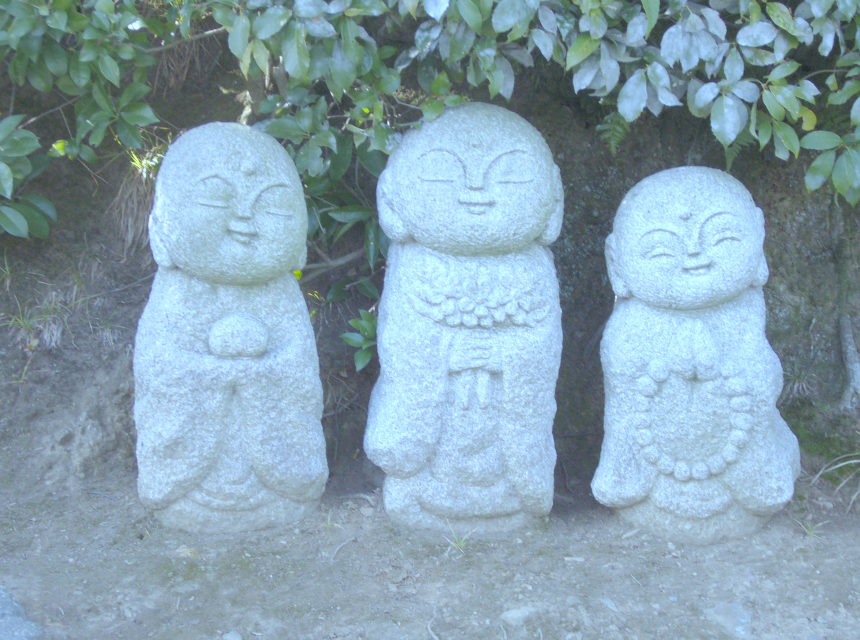 Reading Time:
2
minutes
Confluence Daily is your daily news source for women in the know.
Mr. Manafort has pleaded not guilty to charges of concealing the proceeds from his Ukraine political work
The Ukrainian government has reportedly frozen investigations into former Trump campaign chair Paul Manafort, who faces separate criminal charges in the United States.
This March, the State Department approved selling $47m (£34.5m) worth of missiles and equipment to Ukraine, saying it "would contribute to the foreign policy and national security of the United States by improving the security of Ukraine".
After being interviewed by special counsel investigators on Wednesday, former aide to Donald Trump's presidential campaign Michael Caputo told CNN that Robert Mueller's team is "focused on Russia collusion."
"It's clear they are still really focused on Russia collusion," Caputo said, adding, "They know more about the Trump campaign than anyone who ever worked there."
"The Senate and the House are net fishing," Caputo said. "The special counsel is spearfishing. They know what they are aiming at and are deadly accurate."
Demonstrators suffer wounds of 'unusual severity' as Israeli forces introduce deadlier weapons in Gaza protests
Medics on the ground say Israeli forces are shooting at demonstrators with a new type of round – never seen before – known as the "butterfly bullet", which explodes upon impact, pulverizing tissue, arteries and bone, while causing severe internal injuries.
All 24 amputees were shot with a single explosive bullet, including journalists Yaser Murtaja and Ahmad Abu Hussein who succumbed to their wounds after being shot in the abdomen.
"All of their internal organs were totally destroyed, pulverized," said Ashraf al-Qedra, Gaza's health ministry spokesman.
Confluence Daily is the one place where everything comes together. The one-stop for daily news for women.