The FBI, Pele, Israel and Iran: 3 News Stories You Should Ready Today – 5/11/2018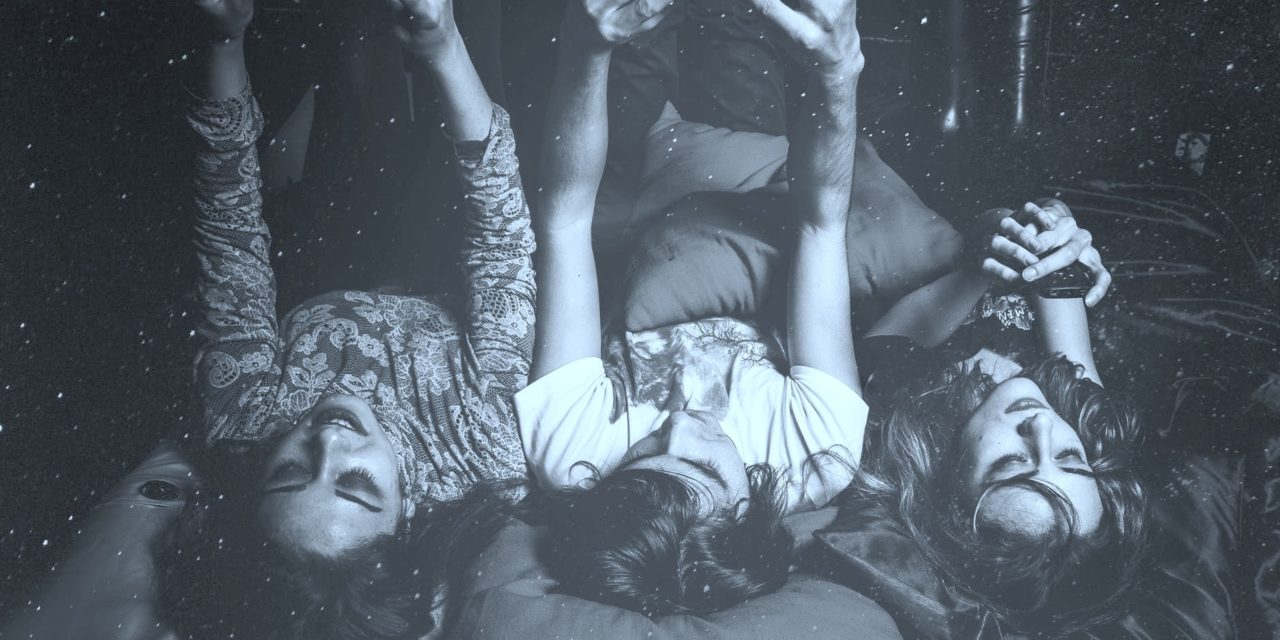 Reading Time:
2
minutes
Confluence Daily is your daily news source for women in the know.
In the category of: We are a long way from "united" in the U.S.
An Economist/YouGov survey found that 61 percent of GOPers think the FBI is setting up the president.
It shouldn't be a surprise that the Republican Party is shifting toward Trump's worldview. When Trump blasted professional football players who kneeled during the national anthem, Republicans' approval of the NFL also dropped.
But Republicans' newfound suspicion of law enforcement is far more troubling. Mueller's investigation has indicted 19 people so far, but it's now headed toward confrontation as Mueller's team presses for an interview with Trump. Trump has cleaned house on his legal team and brought in new lawyers, including Giuliani and Emmet T. Flood, a skilled attorney who worked on Bill Clinton's team during his impeachment. It signals a more aggressive approach to Mueller's investigation, one that might force the special counsel to subpoena the president. A protracted court battle could follow, and if this recent poll is any indication, the country will remain bitterly divided over that fight.
In the category of: John Bolton's wet dream
Israeli raids on Iranian targets inside Syria have raised spectre of a military conflict and put the region on edge.
Israel has launched its most ferocious attack inside Syria since the war of October 1973.
Israel said it struck dozens of Iranian positions in Syria in response to Iranian rocket fire on the Golan Heights, which Tel Aviv occupies.
Iran, a major ally of Syrian President Bashar al-Assad, said those claims were baseless.
The attacks came just days after US President Donald Trump walked out of the 2015 Iran nuclear deal, a move long advocated by Israel.
Tehran and Tel Aviv have exchanged hostile rhetoric for years, but now there are signs of an open military conflict, putting the region on edge.
In the category of: A distraction sounds good right about now
It's happened before. In April and May of 1924, the lava lake filling Halema'uma'u crater drained. The draining followed an intense sequence of earthquakes, suggesting that the magma was moving away from the summit reservoir. Once the lake fell below the height of the local water table, steam-driven explosions began.
Photographs from that time show the ash cloud rising miles into the sky. In fact, it was tall enough to reach the jet stream, which propelled the ash more than 10 miles away from the crater. The Hawaii Volcano Observatory website has a wonderful summary of the 1924 explosions,
 including magnificent historic photos.
Confluence Daily is the one place where everything comes together. The one-stop for daily news for women.