Merkel, Children in Detention, Trump in Porn: 3 News Stories You Should Read Today – 6/8/2018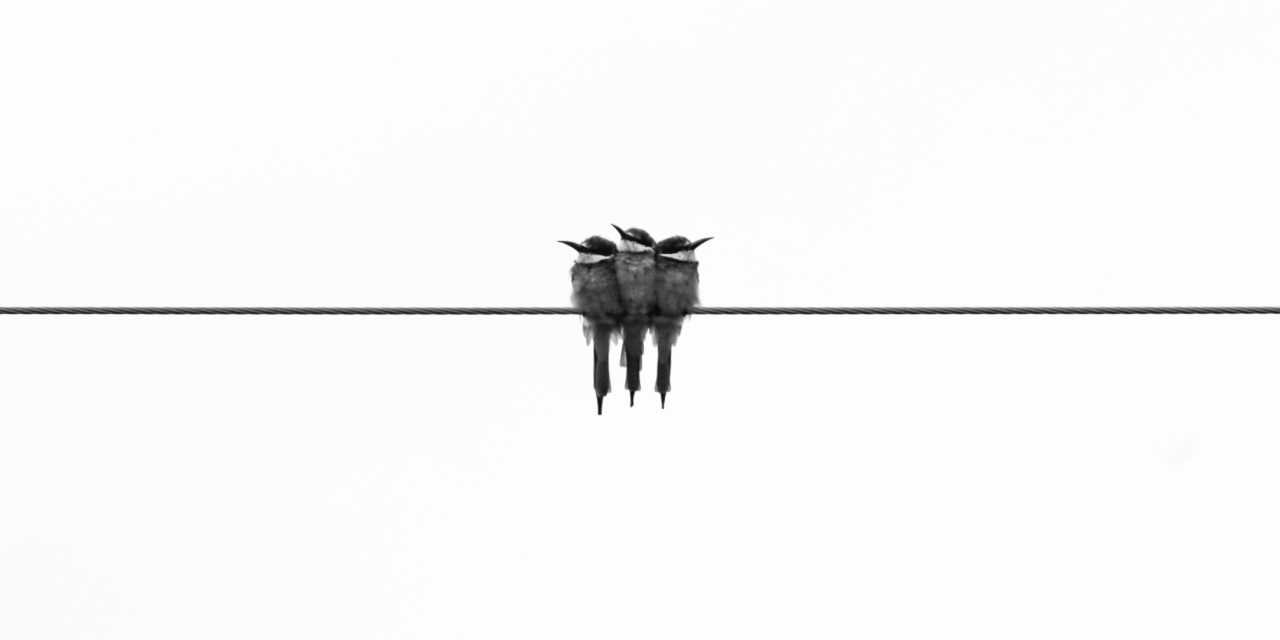 Reading Time:
2
minutes
Confluence Daily is your daily news source for women in the know.
In the category of: We should never be seeing children in cages – period – ever.
---
The Trump administration's new "zero tolerance" policy toward migrants who cross the US border illegally has driven up the number of migrant children held in government custody without their parents, the Washington Post reported Tuesday.
The US Health and Human Services Department said it was holding 10,773 migrant children in custody as of Tuesday — up 21% from the 8,886 it was holding a month earlier.
The surge comes in the wake of the Trump administration's new tactic to criminally prosecute every person who crosses into the US illegally, which requires them to be separated from any children they brought with them while they're detained.
In the category of: Seriously, we're talking about the President of the United States
CNN
 and 
BuzzFeed
 reported in 2016 that Trump appeared in Playboy films in 1994, 2000, and 2001. In the first appearance, Trump is seen photographing clothed models with a Polaroid camera and interviewing a Playmate. In the second, he opens a bottle of champagne on a Playboy-branded limousine as visiting Playmates cheer. In the third, he appears backstage at a fashion show with two Playmates along with the future first lady, then Melania Knauss, his girlfriend at the time.
In all three appearances, Trump appears briefly and he, as well as the models on camera alongside him, are fully clothed. Other scenes in the films contain nudity and sexually explicit content, such as women touching themselves seductively.
In the category of:  The New World Order Might Be Better Off
With Trump's unpredictable leadership and the U.S. turn toward isolationism, Merkel said that the European Union needs to hone its response to a raft of issues in an environment in which global institutions need to be "newly proven."
The 28-member bloc — soon to lose the U.K. after the 2016 referendum to exit the EU — managed to grapple with a financial meltdown and the biggest influx of refugees since World War II only with "great effort," Merkel said. "But we don't have a sufficient foundation to confront crises of the future," she added, underscoring her push for reforms.
To give the region more political heft, she called for joint action on security and migration, saying the bloc should "Europeanize" its presence on the United Nations Security Council. A rotating group of about 10 member states could work with veto-power France and the European Commission in order to "speak with one European voice" on the global stage, the chancellor said.
Confluence Daily is the one place where everything comes together. The one-stop for daily news for women.