Sextortion: This is My Email from a Creepy Internet Faker Demanding Money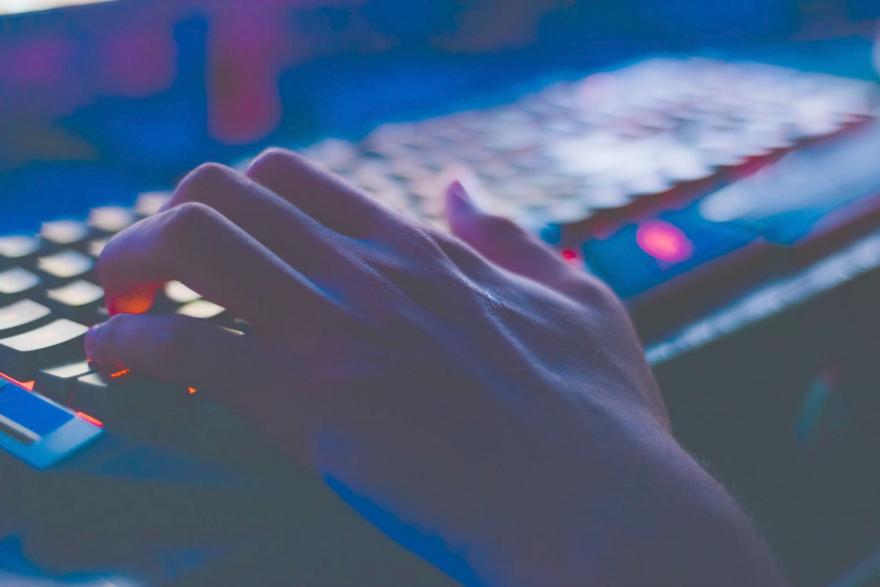 Reading Time:
4
minutes
By:  Lisa M. Hayes – Confluence Daily is your daily news source for women in the know.
This is an email I woke up to yesterday:
Greg Juster <raoperiaqx@outlook.com>
9:47 AM (7 hours ago)
to lisa@*********.com
I know, *********, is your password. You do not know me and you're most likely thinking why you are getting this e-mail, correct?
In fact, I placed a malware on the adult videos (porn material) web-site and you know what, you visited this site to have fun (you know what I mean). While you were watching videos, your browser started out operating as a RDP (Remote Desktop) having a keylogger which provided me accessibility to your screen and web cam. Immediately after that, my software collected all your contacts from your Messenger, social networks, and email.
What exactly did I do?
I made a double-screen video. First part shows the video you were viewing (you have a nice taste : )), and next part shows the recording of your web cam.
exactly what should you do?
Well, in my opinion, $2900 is a fair price for our little secret. You will make the payment by Bitcoin (if you don't know this, search "how to buy bitcoin" in Google).
BTC Address: 1PLrSKJmzww51A178UgGukF8bXood9ivaQ
(It is cAsE sensitive, so copy and paste it)
Note:
You now have one day to make the payment. (I've a unique pixel within this message, and right now I know that you have read this mail). If I do not receive the BitCoins, I will definitely send out your video recording to all of your contacts including members of your family, colleagues, and many others. Having said that, if I receive the payment, I will destroy the video immidiately. If you want proof, reply with "Yes!" and I will certainly send out your video to your 9 friends. It is a non-negotiable offer, therefore don't waste my personal time and yours by replying to this mail.
It's called sextortion – you know, sex + extortion = sextortion.
It's actually only one of the many forms of sextortion.
And while I instantly knew it was a hoax, it was still unsettling.
So, I thought about it and immediately did what any rational girl in that situation would do. I took it to Facebook where collectively the hive mind got a good laugh with me at the prospect of such a video being released. Comments on my Facebook post rapidly stacked up with people saying they'd gotten the same email or knew someone who had in the last few days.
In my case, this was only mildly annoying. However, it's more than mildly annoying for many. You know this because someone is running this scam, often. It wouldn't be happening if it effective often enough to be profitable. Sextortion — even semi-automated scams like this one with no actual physical leverage to backstop the extortion demand — is a serious crime that can lead to devastating consequences for victims. Sextortion occurs when someone threatens to distribute your private and sensitive material if you don't provide them with images of a sexual nature, sexual favors, or money.
KrebsOnSecurity recently reported that reports of emails like the one I received have been making the rounds. They all reference passwords that are familiar to the receiver of the email but are associated with accounts ten years or so old. This was the case with the email I received also. That's why I marked it out in the email above. It was a very old password, sent to an old email address that forwards to my current email address. These emails and passwords were probably purchased from a several years old data breach illegally. However, seeing that password had the intended effect. It got my attention.
According to the FBI, here are some things you can do to avoid becoming a victim:
-Never send compromising images of yourself to anyone, no matter who they are — or who they say they are.
-Don't open attachments from people you don't know, and in general be wary of opening attachments even from those you do know.
-Turn off [and/or cover] any web cameras when you are not using them.
In my case, there was no real risk. Would I want a video of me having sex out there online? Obviously not. However, I'm pretty sure no one would be surprised to know I have sex with my husband. Even though I don't believe that video exists, it's not worth the hassle of figuring out bitcoin for me to prevent it.
The truth of the matter is, the vast majority of these sextortion shakedowns are nothing more than hot air threats – and when I say the vast majority, I mean seriously, almost all of them are complete bunk. As unsettling as they may be chances of anyone having a secret video of you doing something sexy are very slim. So, do not pay.
If for some reason you believe you might be at legitimate risk, report the incident to law enforcement and then do not pay. Paying a computer hacking stranger or a complete random faker is a good way to accomplish nothing more than them asking for more money. Paying, in general, makes this kind of fraud a profitable scam for people who prey on strangers online. If it doesn't work they will stop trying.
The internet is of course full of resources regarding Sextortion, online stalking, and internet extortion. However, if you need help or have been a target of an online scam contact local law enforcement who can help you or refer you to the proper Federal agency.
Source: KrebsOnSecurity
More by Lisa:
Trump Pardons Rightwing Extremists with Militia Ties and It's a Very Big Deal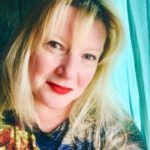 Lisa M. Hayes, Senior Editor of Confluence Daily. 
Confluence Daily is the one place where everything comes together. The one-stop for daily news for women.