Russians Indicted, Strzok, Manafort: 3 News Stories You Should Read Today – 7/13/2018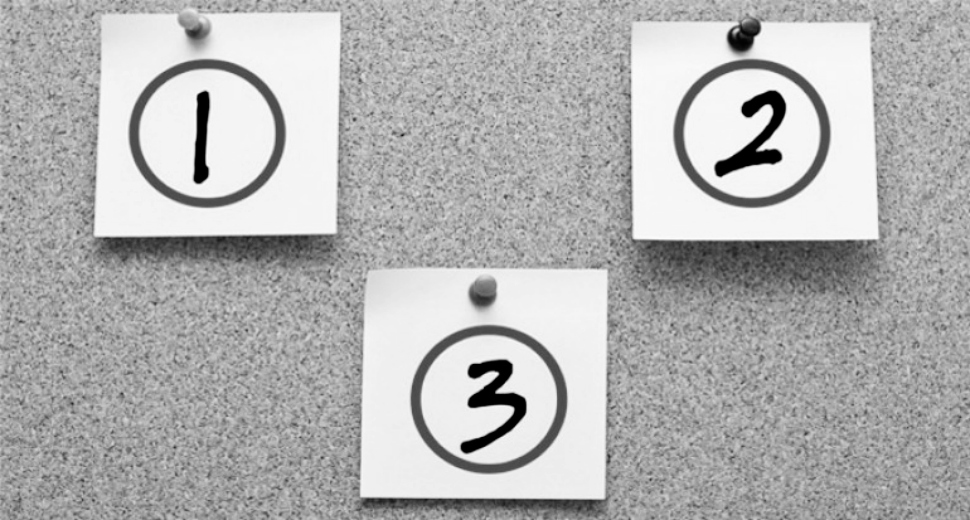 Reading Time:
2
minutes
Confluence Daily is your daily news source for women in the know.
In category of: This will make an uneasy Putin summit
The Justice Department announced indictments in special counsel Robert Mueller's investigation of Russian interference in the 2016 election against 12 Russian nationals, accusing them of engaging in a "sustained effort" to hack Democrats' emails and computer networks.
All 12 defendants are members of the GRU, a Russian Federation intelligence agency within the main intelligence directorate of the Russian military, who were acting in "their official capacities."
DOJ says the hacking targeted Hillary Clinton's presidential campaign, Democratic National Committee and the Democratic Congressional Campaign Committee, with the intention to "release that information on the internet under the names DCLeaks and Guccifer 2.0 and through another entity."
In the category of: Be careful who you pick on.
The FBI agent accused of political bias defended himself in a raucous hearing.
n a raucous, partisan, circus-like atmosphere, Strzok repeatedly claimed that his personal political views — expressed in thousands of texts sent to his coworker and lover, Lisa Page — never affected any of his decisions in either the Hillary Clinton email investigation or the Trump-Russia probe (until special counsel Robert Mueller removed him from it last summer).
Strzok insisted that if he really wanted to stop Trump from winning, he could have leaked information about the Russia probe to the press — but that he didn't. He also emphasized that there were "multiple layers" of officials above and below him at every key moment, who would not have tolerated bias. And he maintained that no one has pointed out anyone action that he took as part of his job that was driven by bias.
In the category of: Be careful what you ask for.
Prison jumpsuit and mystery meats: Inside Manafort's new jail experience
Trump's former campaign chairman is losing many of the perks of his prior 'VIP' treatment in jail.
Paul Manafort could log on to a computer from his first jail cell, a unit he described to friends and family as a "VIP" setup with its own private shower and bathroom. He also didn't have to wear a prison uniform.
That all changed Thursday with the longtime GOP operative's transfer two hours north to a maximum-security detention center in Northern Virginia where the meals are known to be carbohydrate-heavy and the internet, except in rare cases, is nonexistent.
Confluence Daily is the one place where everything comes together. The one-stop for daily news for women.