Brian Kemp, Taylor Swift, Climate Change Report: 3 Stories You Should Read 10/9/2018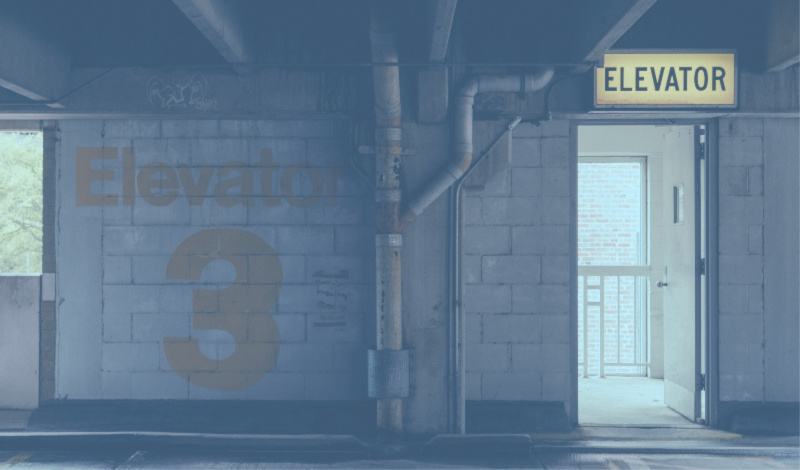 Reading Time:
2
minutes
Confluence Daily is your daily news source for women in the know.
In the category of:  Check your status – no matter where you live.
My lawyer had to threaten Georgia Secretary of State Brian Kemp with a federal lawsuit to force him to turn over the names of over half a million voters whose citizenship rights he quietly extinguished.
This past week, I released the name of every one of these Georgia voters Kemp flushed from voter rolls in 2017. If you're a Georgia resident, check the list. If your name is on it, re-register right now. You only have through tomorrow (October 9).
It's no coincidence that Georgia's Purge'n General is also running for Governor: The Republican candidate is fighting a dead-even race against Stacey Abrams, Democratic House Minority Leader. Abrams, if she wins, would become the first Black woman governor in US history.
In the category of: The power of one.
Swift waded into politics on Sunday with a social media post encouraging her fans to register to vote before it was too late.
Since Taylor Swift flexed her star power Sunday with an Instagram post that encouraged her 112 million followers to register to vote, Vote.org has experienced an unprecedented flood of new voter registrations nationwide.
"We are up to 65,000 registrations in a single 24-hour period since T. Swift's post," said Kamari Guthrie, director of communications for Vote.org
In Swift's home state of Tennessee, where Swift voiced support for two Democratic candidates running in this year's midterms, voter registrations have also jumped.
In the category of:  A warning worth heading.
1.5 degrees Celsius of warming will be much worse than the 1 degree Celsius we're experiencing now.
The new report from the Intergovernmental Panel on Climate Change on limiting global warming to 1.5 degrees Celsius, or 2.7 degrees Fahrenheit, is out. Its prognosis for the planet is grim: We may have as little as 12 years to act on climate change — to slash global emissions 45 percent — to reach this target.
The report was commissioned by the United Nations to see what would happen if global average temperatures rose by 1.5°C above pre-industrial levels, and what it would take to cap warming at that level. Under the Paris climate agreement, nations agreed in 2015 that they would take actions to limit global warming to 2°C while striving for the even tougher target of 1.5°C.
The new report is meant to build on that agreement, and it is exhaustive, with 132 authors, drawing on more than 6,000 peer-reviewed research articles. The overarching conclusion is that every fraction of a degree of warming matters. Letting temperatures rise will exact a huge toll on lives, natural systems, and the economy. Fighting to keep warming in check — which will include radically and rapidly reducing coal and oil consumption, among other things — will save lives, the food supply, and homes.
Confluence Daily is the one place where everything comes together. The one-stop for daily news for women.