Saudi Arabia, Campa-Najjar, Trump: 3 Stories to Read October 10/15/2018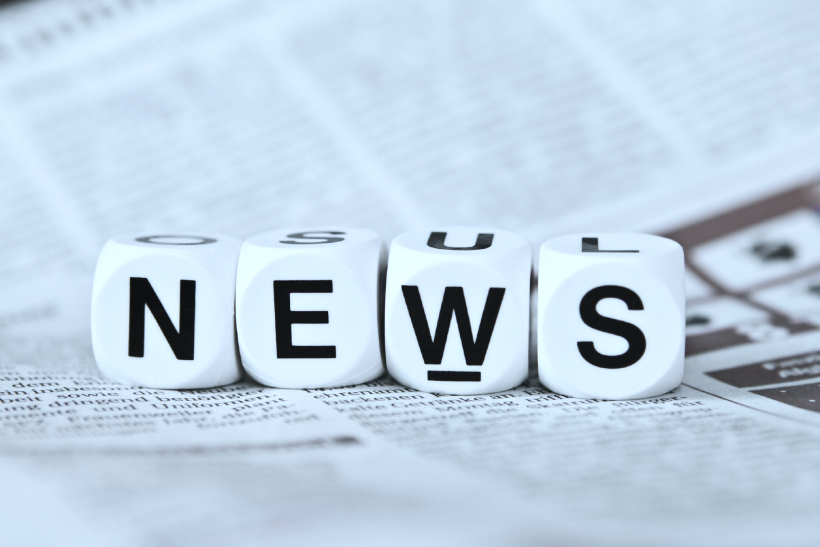 Reading Time:
3
minutes
Confluence Daily is your daily news source for women in the know.
In the category of: When being anyone but yourself would be a better idea.
He delivered all the tired lines about "fake news" and the "very unfair" investigation into Russian election meddling. Once again, he complained about Barack Obama and Hillary Clinton and bragged that "I'm president and you're not."
In his interview with "60 Minutes" that aired Sunday, President Trump was the same man he has always been. And that's the problem.
Trump refused to take responsibility for his divisive behavior, even denying that he mocked a woman who testified that she was sexually abused by his Supreme Court nominee Brett Kavanaugh when he obviously did. Asked whether he felt any regrets, he could only complain about how he's been treated. And twice this most immature of men protested that "I'm not a baby." Once this whine was offered as he confessed, "I don't trust everyone at the White House."
In the category of:  Extremes create a lot of contrast and that's not always bad.
Conservative Southern California has always been plagued with corruption scandals. Democrat Ammar Campa-Najjar thinks he can change that.
"I'm not like Hunter; I'm not flying pet rabbits around," Campa-Najjar tells voters at every campaign stop. "People are telling me — Republican, Democrat, independent — they're fed up. They're done."
Scandals like Hunter's weigh heavily on elections. They can have a net effect of 9 percentage points in an election, FiveThirtyEight's Nate Silver found in an analysis of past scandal-ridden incumbent candidates' races. Hunter's scandal alone prompted the nonpartisan Cook Political Report to move the midterm rating for California's 50th District from Solid Republican to Leans Republican.
That's why Democrats rolled out a national campaign earlier this year taking aim at corruption and pay-to-play politics in Washington under the Trump administration — a platform reminiscent of a message Democrats successfully campaigned on in 2006. (The Democratic Congressional Campaign Committee, the official campaign arm for House Democrats, still hasn't gotten involved in Campa-Najjar's campaign, though a DCCC aide said the organization is monitoring the race.)
Still, this race continues to "lean Republican" in a district where voters have turned a blind eye to corruption scandals many times before.
In the category of:  Go figure…
The blowback has been considerable and widespread.
Shares in Saudi Arabia plunged 9 percent in the past fortnight, wiping billions of dollars off the value of many leading Saudi companies. The reputational damage has also been profound, with business leaders from Wall Street and Silicon Valley distancing themselves from the regime.
British businessman Sir Richard Branson halted talks over a $1 billion Saudi investment in his space firms, while Silicon Valley leaders have removed themselves from the board of futuristic city-building project Neom.
READ: Turkey is sure Saudi Arabia killed Khashoggi
Many speakers and media partners have also pulled out of the regime's Future Investment Initiative conference, known as "Davos in the Desert." JPMorgan Chase CEO Jamie Dimon became the latest withdrawal Sunday, saying he would not attend the event, scheduled for later this month, at which Prince Mohammed is scheduled to speak.
"A year ago people were hopeful that MBS was going to bring viable, feasible change that Western countries and business people had been hoping to see in the Kingdom for a long time, [but] over the past year, we have seen that the hope has not necessarily translated," Vakil said.