3 Stories You Should Read 3/6/2019: ISIL, Child Poverty, Ethan Lindenberger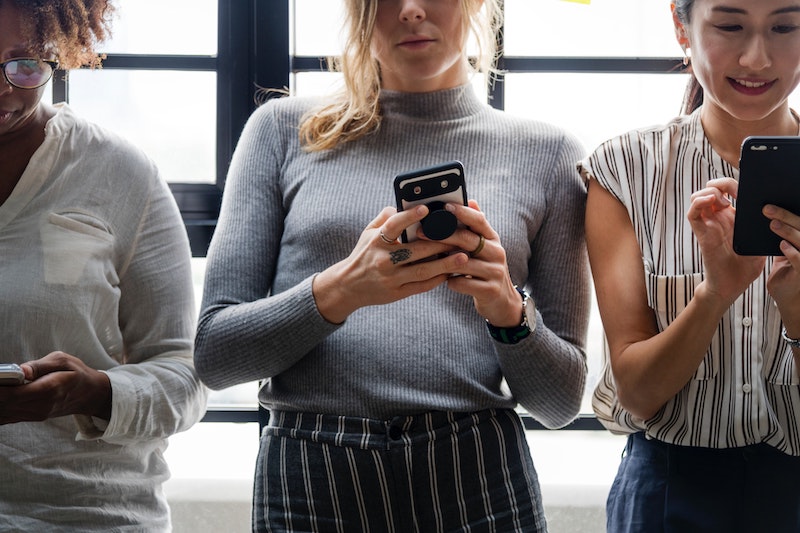 Reading Time:
2
minutes
Confluence Daily is your daily news source for women in the know.
In the category of:  Unique perspective.
Ethan Lindenberger spoke to a Senate committee about vaccine misinformation after measles outbreaks in the U.S. and abroad.
Ethan Lindenberger made headlines last month for choosing to get vaccinated against his mother's wishes. The 18-year-old testified before the Senate health committee on Tuesday about his experience growing up in an anti-vaccine household and the dangers of misinformation, telling lawmakers that his mother's primary source of information is Facebook.
"Does your mother get most of her information online?" Sen. Johnny Isakson (R-Ga.) asked.
"Mainly Facebook," Lindenberger replied.
In the category of:  Policy that changes things.
The American Family Act, one of Democrats' biggest policy initiatives of 2019, explained.
Sens. Michael Bennet (D-CO) and Sherrod Brown (D-OH) on Wednesday unveiled the latest version of their American Family Act — in my view, likely to be the single most important bill of the 116th Congress for the country's poorest residents.
The bill, whose House counterpart is sponsored by Reps. Rosa DeLauro (D-CT) and Suzan DelBene (D-WA), almost certainly won't pass this session. It comes from the Democratic Senate minority and might not get any Republican support. But if enacted, the bill would slash child poverty in the United States by over a third in a single stroke. Passing it would enact a child allowance in the United States, bringing us in line with our peers in Canada, the United Kingdom, and most of the rich world in guaranteeing a basic payment for the care of children.
Most important, in its latest incarnation, the bill has the support of the majority of the Democratic House and Senate caucuses, including the No. 2 Democrats in the House and Senate (Steny Hoyer and Dick Durbin, respectively); just about every possible Democratic 2020 contender currently in Congress from Tim Ryan in the House to Cory Booker and Elizabeth Warren in the Senate; and leaders of both the moderate (Sens. Amy Klobuchar and Chris Coons) and left (Sen. Bernie Sanders and Rep. Alexandria Ocasio-Cortez) wings of the party. Thirty-five Democratic senators (out of 48 Democrats total) and 168 Democratic House Reps (out of 235) are sponsors or co-sponsors.
In the category of:  It's always been complicated.
US-backed SDF says 400 ISIL fighters captured while trying to flee or have surrendered from armed group's last enclave.
US-backed Kurdish-led forces in northeastern Syria have captured 400 ISIL fighters who were trying to escape the armed group's last enclave in Deir Az Zor, according to a military commander for the Kurdish group.
A senior commander for the Syrian Democratic Forces (SDF) also said on Wednesday that hundreds more Islamic State of Iraq and the Levant (ISIL, also known as ISIS) fighters surrendered from the last shred of territory they control in the village of Baghouz.
The fighters left Baghouz as part of an evacuation that also included civilians, but it was not yet clear how many had given themselves up voluntarily, the commander said.
Confluence Daily is the one place where everything comes together. The one-stop for daily news for women.