Am I Being Abused?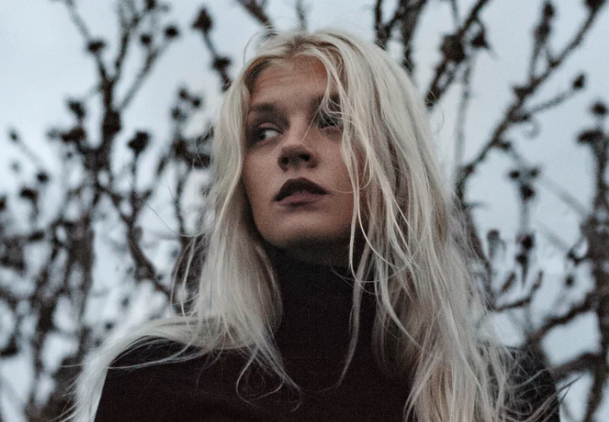 Reading Time:
4
minutes
By:  Lisa M. Hayes – Confluence Daily is your daily news source for women in the know.
IF YOU'RE WONDERING, THE ANSWER IS PROBABLY YES.
Dear Lisa,
I can't believe I'm even writing this. My fiance and I have been together for more than a year. We got engaged at the end of September. I used to think I knew this man better than anyone else. Now I'm beginning to wonder.
I knew from the beginning he had a hot temper, but honestly, it didn't bother me. He'd get mad about something, kind of blow up, and then it would be over. At first, I didn't think much about it. However, as the months have gone on, especially since we got engaged, his temper has gotten much worse.  
Last night we got a in a fight over dinner at a restaurant about my work schedule. He started getting uncomfortably loud. So before our food came I got up to leave the restaurant. I was embarrassed. He followed me to the parking lot, forced the car keys from my hands and held me by the arm, yelling, while other people watched. A gentleman came up and asked if I was ok and he turned and screamed at him. This morning I have a bruise on my arm where he was holding me so tightly.
A couple of weeks ago I was out with a friend of mine who was getting married for her bachelorette party. I'd only been gone a couple hours when he called and asked me to come home. I told him I'd be home by midnight. He hung up on me. Half an hour later he sent me a text message telling me he was sick and tired of taking care of my dog. I don't know exactly what he meant by that, my dog doesn't require any specific care at 9:30 p.m. However, it sort of scared me. I don't think he meant it that way, but I kind of felt like he was threatening my pet.
He's good at that. I think he does the "veiled threat" thing a lot. He denies it. He says I'm being sensitive and paranoid.
Another thing that's bothering me is a mutual friend of ours slipped in conversation a few days ago and told me a former girlfriend of my fiance had to file a restraining order against him. She wouldn't elaborate on why and asked me to talk to him about it. I haven't. Frankly, I'm afraid to.
I really do love him. 95% of the time he's the most amazing man on the planet. However, I'm finding myself very aware that I don't want to make him mad because I don't like him when he loses his temper. He's given me no actual reason to be afraid he would hurt me, but I'm uncomfortable. We are supposed to get married in January. I'm thinking of telling him he needs to go to therapy before we can get married.
What do you think?
Kellee
Dear Kellee,
You're right about one thing. He needs professional help. However, you do too. There are too many red flags here to ignore, and you're still engaged to this man. It makes me concerned you aren't seeing things clearly. I'm also concerned you are in real danger. If he's willing to get physical with you in public I can only imagine how far he would take it in private.
Your fiance's behavior is escalating. It escalated after your engagement. What do you think will happen after you get married?
Most people think relationships are all about how much you love each other. That's not true. It might seem counter-intuitive at first glance, but relationships all start with how much you love yourself.
What you allow will persist and what you allow is directly tied to how much you love yourself. If you don't love yourself enough to demand the respect you won't get it. You are currently living in a situation that exceeds a lack of respect. You may actually be in danger. That speaks volumes to me about your level of self-love. So, yes, he needs to change, but so do you.
THE HARDEST THING IN THE WORLD TO HEAR IS, YOU ARE YOUR OWN PROBLEM. HOWEVER, YOU ARE THE ONLY THING YOU CAN ACTUALLY CHANGE. OWNING THAT WILL SET YOU FREE.
Generally speaking, the answer to the question is, you are being abused if you are afraid of your partner, physically, emotionally or in any other way. If you live in the state of trying to avoid conflict because you'd do anything to avoid the next confrontation, you are probably afraid.
There is no such thing as fate. There are only choices.
Get support my friend, preferably professional support. No one deserves to live in fear.
Big love,
Lisa
*This letter was shared with reader permission and names have been changed.
More by Lisa: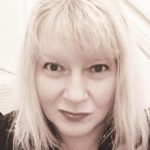 Lisa is an LOA Relationship Coach. She helps clients leverage Law of Attraction to get the relationships they dream about and build the lives they want. Lisa is the author of the newly released hit book, Score Your Soulmate and How to Escape from Relationship Hell and The Passion Plan.
Confluence Daily is the one place where everything comes together. The one-stop for daily news for women.