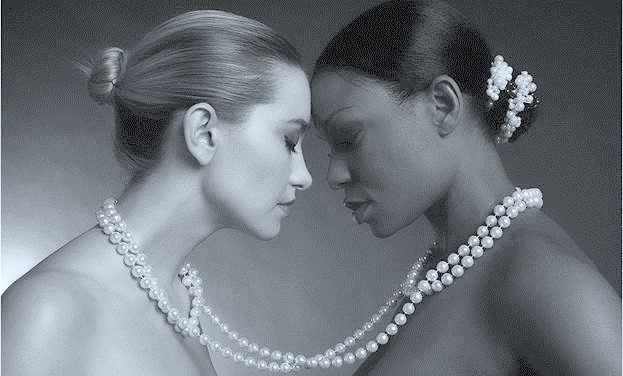 Reading Time: 7 minutesWhom do you render invisible?
How are you getting your education about people who do not look like you or who you view as part of a blurred whole?
Do you expect marginalized people to educate you about themselves, their communities and their lives?
Do you sense the power differential in that demand?
Read More