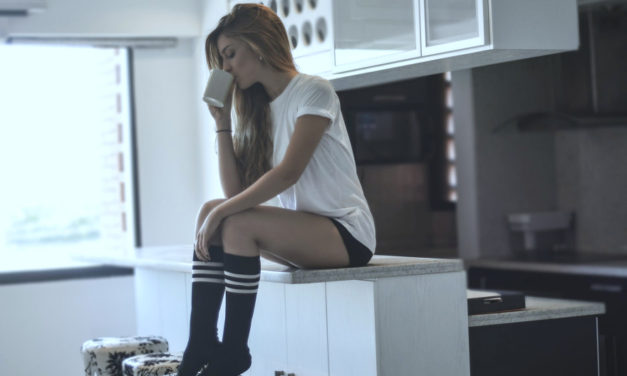 Reading Time: 7 minutesYou'll hear me say this over and over again … if your home makes you feel supported + nourished + optimistic, it's an ally.
But if it feels draining or frustrating or overwhelming, it's a detraction and distraction.
When your home reflects Who-You're-Becoming, rather than who you were, you will see results faster than you ever dreamed possible.
Read More