Mystery Illness, Jeff Merkley, G7 Summit: 3 News Stories You Should Read Today – 6/8/2018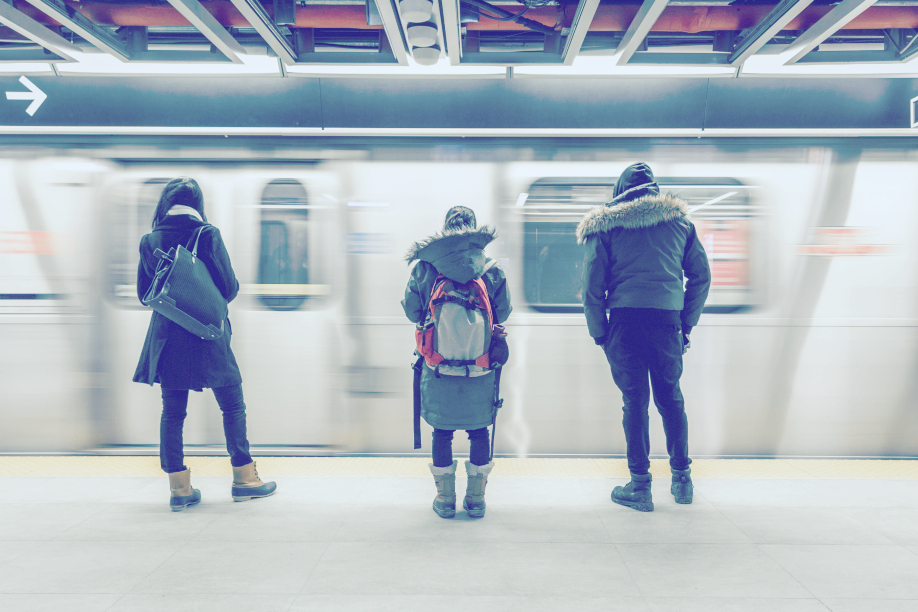 Confluence Daily is your daily news source for women in the know.
In the category of:  Let's hope peer pressure is a thing in world politics.
Criticizing Trump might go down well among their publics—the American president is, after all, deeply unpopular in those places—but if flattering Trump doesn't yield results, it's not clear the opposite approach will either. The global order is under pressure; many of the deficiencies in it that Trump cited in his run for the White House resonate in European countries where a slate of populist parties have become prominent. But Europe has become dependent on U.S.-led leadership over the past seven decades. No Western country is prepared to fill the void left by the U.S. Russia's actions in particular make those countries nervous. China remains an economic concern. The United States might be, in their view, going through a period of global retrenchment, but Western nations are hoping that, in the words of Canadian Prime Minister Justin Trudeau, "at some point their common sense will prevail."
In the category of: We can pretend it's not happening because it's horrible, but that doesn't mean it's not true.
"The tiniest kid at the front of the line, he was knee-high to a grasshopper. He was 4, maybe 5 years old."
I'll tell you what was very difficult to see. One room had smaller cyclone fences—they look like the way you construct a dog kennel. They're larger, but that's the thought that comes to mind when you see them. Then they have these space blankets [light foil blankets], which is a very strange sight, to see kids using a space blanket as a cushion—but they don't provide any cushion—or as a cover for privacy. There're no mattresses in that section.
After they go through interviews, they go into a big warehouse. I called them cages, and the White House said that's unfair, they aren't cages. Well, call it a cell, then. It's a cyclone-fence-constructed area. There were all these boys in this big enclosure, maybe three to four dozen boys, and they lined up, from smallest to largest, to get ready to go eat. The tiniest kid at the front of the line, he was knee-high to a grasshopper; he was 4, maybe 5 years old. They go up to age 16 or 17.
In the category of: This is getting to be a thing to be very concerned about.
Some have reported experiencing dizziness, headaches, tinnitus, fatigue and cognitive issues.
The State Department evacuated at least two more Americans from the U.S. consulate in Guangzhou, China, on Wednesday after they began showing signs of a mysterious illness, The New York Times reported.
The new cases came just weeks after the first report of a sick U.S. consulate employee in Guangzhou. Each experienced symptoms that resemble an illness which has affected dozens of Americans in Cuba since 2016. They reported hearing strange noises and suffering from "dizziness, headaches, tinnitus, fatigue, cognitive issues, visual problems, ear complaints and hearing loss and difficulty sleeping," the State Department said in a statement on Tuesday.
Confluence Daily is the one place where everything comes together. The one-stop for daily news for women.