3 Stories You Should Read Today – 7/10/2018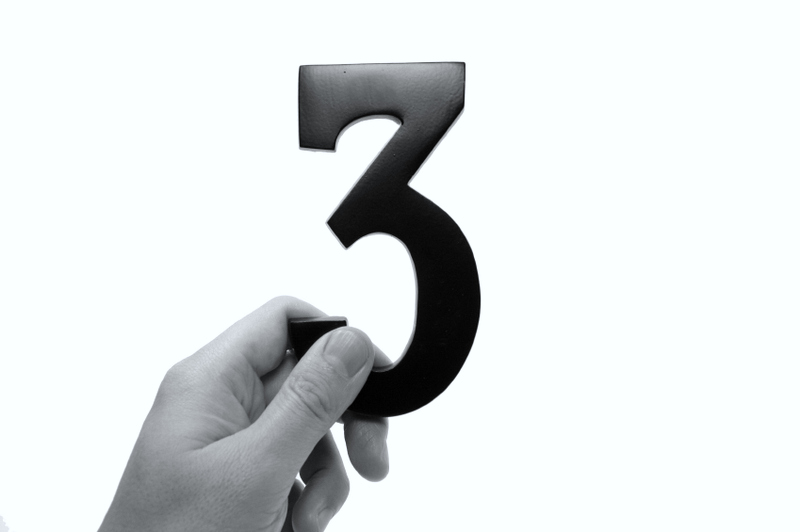 Reading Time:
2
minutes
Confluence Daily is your daily news source for women in the know.
In the category of: So predictable, it's painful.
This may, just may, have influenced Trump's decision to nominate him to the Supreme Court.
Kavanaugh wrote in an article for the Minnesota Law Review from 2009 that Congress should pass a law "exempting a President—while in office—from criminal prosecution and investigation, including from questioning by criminal prosecutors or defense counsel."
"I believe that the President should be excused from some of the burdens of ordinary citizenship while serving in office," Kavanaugh wrote. "We should not burden a sitting President with civil suits, criminal investigations, or criminal prosecutions." Furthermore, Kavanaugh opined that the "indictment and trial of a sitting President" would "cripple the federal government."
In the category of: A reminder we're not the only country on fire.
To be fair, not all white people think of Haiti as a "shithole country." Polish soldiers who went to fight against the uprising in Haiti refused to lay a hand on Haiti's black slave rebellers. When the revolutionaries destroyed the white colonizers, they spared the Polish inhabitants on the island.
The reason Haiti is impoverished is mostly America and France's fault. They did this while the rest of the European powers watched quietly. So no, not all white people destroyed Haiti. Just some white people.
Mostly America.
Which is enough.
In the category of:  Let's at least consider avoiding a constitutional crisis.
Oversight? Please. The real aim of the attacks on the Department of Justice is perfectly clear.
As former United States attorneys or senior government lawyers, we have a century of collective experience with every aspect of federal criminal law. Our work under presidents of both parties has taught us that prosecutorial independence and investigative confidentiality are key principles without which our justice system cannot function. We are concerned that congressional attacks on Deputy Attorney General Rod Rosenstein are undermining these critical values—and jeopardizing the rule of law.
The June 28 hearing before the House Judiciary Committee saw the escalation of tensions in a months-long tug of war between Congress and the Department of Justice over document requests for sensitive information related to the Russia investigation and Clinton email probe. DOJ has taken the unprecedented step of providing more than 800,000 documents since the requests first began but has pushed back on providing information when doing so might interfere with an ongoing criminal investigation or could pose a grave risk of harm to a confidential source if exposed. Rosenstein has reportedly "taken unusual steps to try to meet the demands, adding employees to review the requested files and sharing unredacted documents normally off-limits to Congress," according to the New York Times. Rosenstein also maintains that his department continues to work diligently to comply with congressional demands.
Confluence Daily is the one place where everything comes together. The one-stop for daily news for women.