3 Stories You Should Read 2/11/2019: Trump Jr., Insect Apocalypse, Border Deal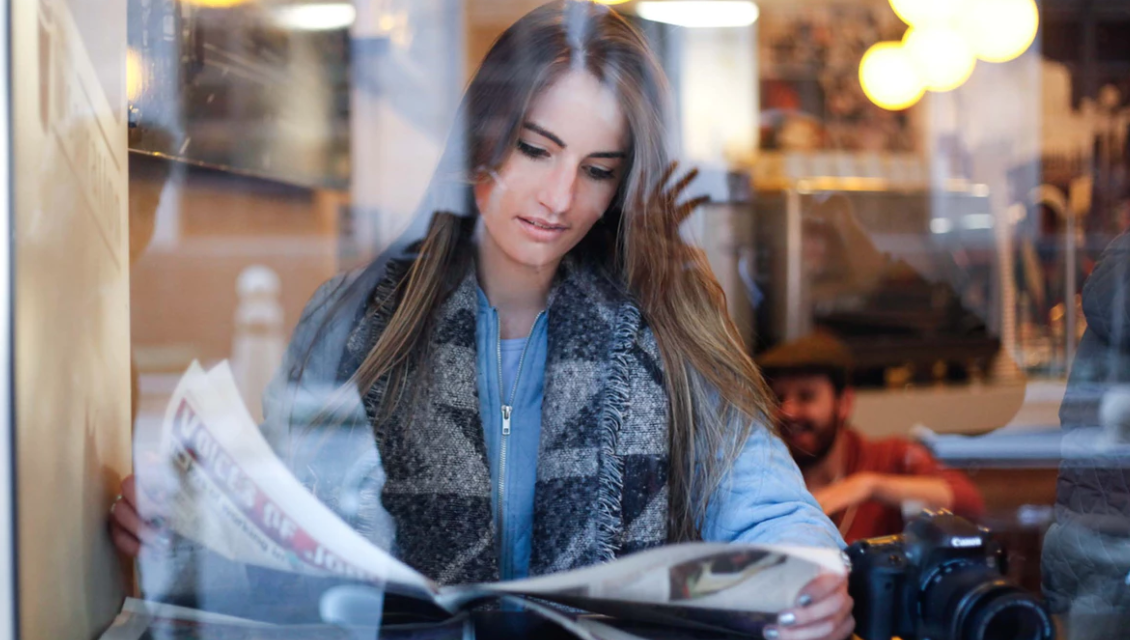 Reading Time:
2
minutes
Confluence Daily is your daily news source for women in the know.
In the category of:  Runs in the family.
President Donald Trump's eldest son made light over the weekend of the US government's history of genocide against Native Americans as part of a slam against Sen. Elizabeth Warren and her claims of American Indian heritage.
The offensive remark, largely characteristic of the 41-year-old's pugnacious and near-constant social media presence, is another in a series by the President and his son to engage in racism to smear the Massachusetts Democrat.
In the category of:  You might not want to squash them.
When insects go extinct, other species follow.
Insects are the most abundant animals on planet Earth. If you were to put them all together into one creepy-crawly mass, they'd outweigh all humanity by a factor of 17.
Insects outweigh all the fish in the oceans and all the livestock munching grass on land. Their abundance, variety (there could be as many as 30 million species), and ubiquity mean insects play a foundational role in food webs and ecosystems: from the bees that pollinate the flowers of food crops like almonds to the termites that recycle dead trees in forests.
Insects are also superlative for another, disturbing reason: They're vanishing at a rate faster than mammals, fish, amphibians, and reptiles.
In the category of: Next round, almost the same as the last.
Talks fell apart over the weekend after negotiators couldn't reach an agreement on border security issues.
Democratic and Republican negotiators will meet on Monday afternoon in a last-ditch effort to salvage faltering government funding talks amid a raging debate over immigration policy, according to three sources familiar with the meeting.
The confab carries with it significant urgency: Negotiators have hoped to post-compromise legislation that funds the government and gives President Donald Trump new money for border security by Monday evening to meet the House Democratic majority's new rules and allow passage of the legislation through the Senate by Friday evening, the new shutdown deadline.
Confluence Daily is the one place where everything comes together. The one-stop for daily news for women.