Bart Alsbrook, Trump, Kavanagh: 3 Stories You Should Read 9/18/2018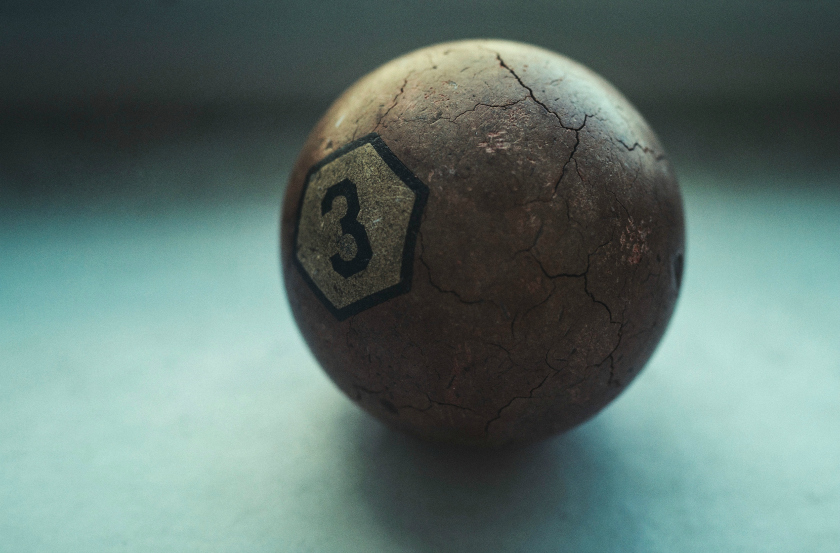 Reading Time:
2
minutes
Confluence Daily is your daily news source for women in the know.
In the category of:  Women who put politics over rape.
While Kavanaugh huddled with his confirmation team, called Republican senators and began to prepare for next Monday's public hearing, White House officials tasked with supporting his confirmation began to mount the public relations campaign that will aim to bolster the nominee's public image over the next week, said White House officials familiar with the matter.
The plan, the officials said, will rely heavily on women who will attest to Kavanaugh's good character — including from his teenage years, during which he is alleged to have sexually assaulted Christine Blasey Ford.
In the category of:  Declassification as a political pry bar.
The move also includes an effort to reveal the details of Bruce Ohr's interviews connected to the Russia investigation.
President Donald Trump moved on Monday to immediately release a tranche of former FBI Director James Comey's text messages and declassify 20 pages of a surveillance application that targeted former campaign adviser Carter Page, Trump's latest offensive against a Russia investigation that has ensnared associates and has consumed his attention for much of his presidency.
The breadth of the order came as a surprise and landed amid a full-court White House effort to shore up the Supreme Court nomination of Judge Brett Kavanaugh, as he defends himself against a sexual assault allegation. Trump demanded that the FBI produce 20 pages of the surveillance application — which Republicans on Capitol Hill have suggested would help show anti-Trump bias at the highest levels of the FBI.
Trump also called for the release of senior Justice Department official Bruce Ohr's notes related to the Russia probe. Ohr was a key conduit to the FBI for information provided by Christopher Steele, a former British spy who investigated Trump's relationship with Russia during the 2016 campaign and produced a dossier of damaging allegations — which Trump has derided as false.
In the category of: Nazi's in blue.
On Thursday, city officials in Achille, Okla. confirmed that it had hired Bart Alsbrook as a reserve police officer to patrol the tiny town on Oklahoma's Texas border. Alsbrook had impeccable credentials. He had a clean record, a background in law enforcement and the city could find no citizen complaints filed against him. Having served as the interim chief in a town less than 15 miles away, Alsbrook was also familiar with the community, something any citizen would want in a police officer. There was only one strike in Alsbrook's past.
Bart Alsbrook was a Nazi.
A little over a year ago, on August 22, 2017, the KXII reported that the Colbert, Okla. city council had named Alsbrook as its interim chief of police. Less than a week later, on August 26, the news station revealed evidence that Alsbrook had also been serving his community by doing the much-needed work of promoting white-supremacy
Knowing this, Christopher Watson, the police chief of nearby Achille, Okla. hired Alsbrook anyway. Citing his qualifications, the city of Achille is standing by Alsbrook, according to the Herald Democrat. The police chief admits that he was aware of Alsbrook's two-decade long Skinhead past when he hired the new cop.
Confluence Daily is the one place where everything comes together. The one-stop for daily news for women.