3 Stories You Should Read 2/5/2019: Evan Lyndell Parker, Ruth Bader Ginsburg, Inaugural Committee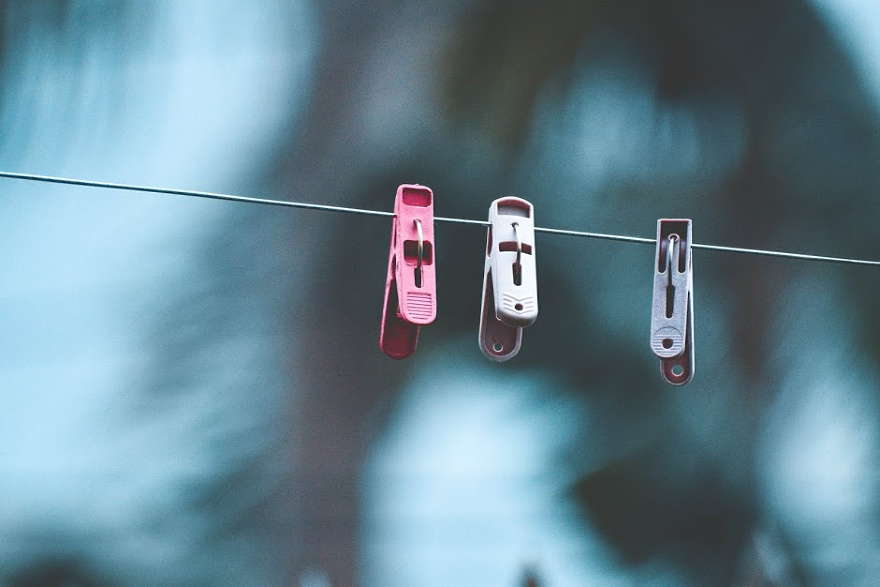 Reading Time:
2
minutes
Confluence Daily is your daily news source for women in the know.
In the category of:  Strange coincidence?
What are the odds that two different black people would be found dead of hanging in the exact same Texas jail with no explanation nearly four years apart? How likely is it that two black people would inexplicably commit suicide at the exact same jail and no guards were there to catch it or intervene?
Hopefully, the Texas Rangers will be able to answer that as they investigate the death of 34-year-old Evan Lyndell Parker, who was found hanging in his cell Jan. 25.
In the category of:  Let's see the books.
Prosecutors in New York opened the investigation last year amid scrutiny over the inauguration committee's spending.
In the category of:  Proof of life.
The outing was the Supreme Court justice's first public appearance since her successful cancer surgery in December.
Confluence Daily is the one place where everything comes together. The one-stop for daily news for women.