3 Stories You Should Read 2/13/2019: Trump-Warren, Chuck Schumer, Warsaw Summit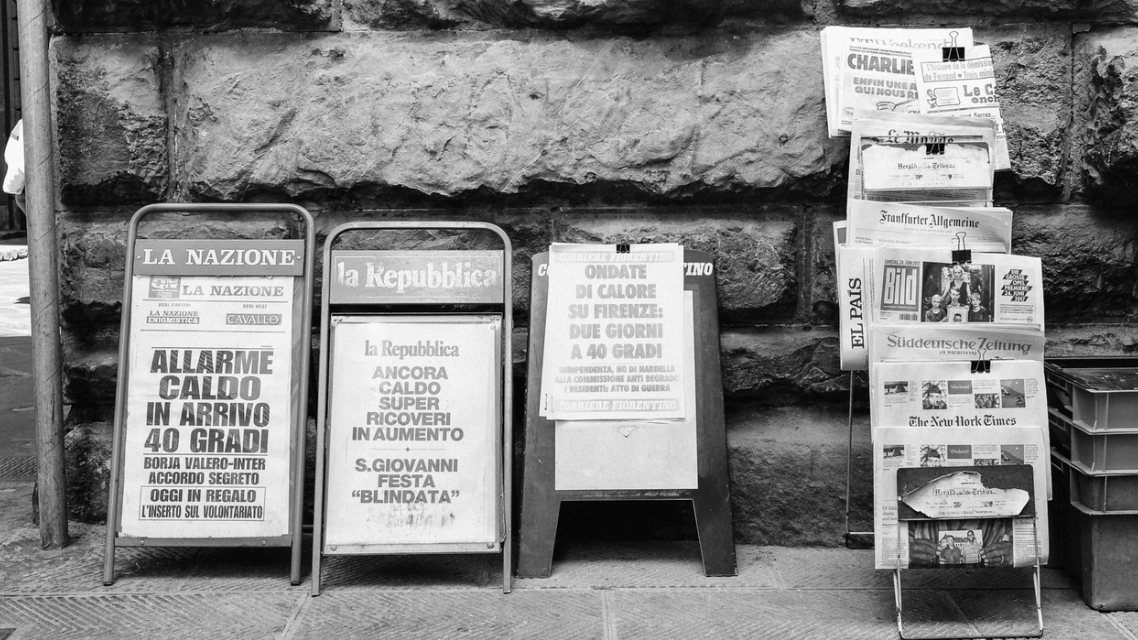 Reading Time:
2
minutes
Confluence Daily is your daily news source for women in the know.
In the category of: He might have taken history, after all.
President Donald Trump can't merely slur Elizabeth Warren with the nickname "Pocahontas" anymore. That's old hat.
To effectively torment and tease her, he now seems to feel compelled to throw in an allusion to shameful episodes from US history.
This weekend, it was a not-subtle allusion to the Trail of Tears — the forced migration of American Indians from Mississippi to present-day Oklahoma — to poke fun at Warren on the occasion of her official 2020 campaign kickoff.
Insensitive by design, Trump set the scene by calling Warren "Pocahontas" and then drove the point home with an all-caps, "See you on the campaign TRAIL, Liz" sneer.
In the category of:  Practice makes perfect.
Will Senate Minority Leader Chuck Schumer challenge Trump on federal regulators?
Most federal agencies have a chairperson or top-level official who runs the show. The president gets to select that person, and while Democrats can cry foul over nominees they don't like, there isn't a whole lot they can do without Republican help to block a Trump candidate for these jobs.
But Democrats do have influence over a host of other positions that wield real power. The Securities and Exchange Commission, for instance, is designed to be bipartisan ― two of the five commissioners that run the agency can't come from the president's party. While the Republican majority will always have the final say, there's a lot that a Democratic commissioner can do ― document corporate abuses, lean on enforcement staff and negotiate with Republicans over the regulatory agenda.
In the category of:  There is still an international stage and we're still on it.
Widely perceived as a US attempt to isolate Iran, Arab and European delegates will gather alongside Israel's Netanyahu.
Warsaw, Poland – A United States-led two-day summit on "peace and security" in the Middle East started on Wednesday – a gathering denounced by uninvited Iran as "dead on arrival".
The meeting was first announced last month by US Secretary of State Mike Pompeo after his strongly worded anti-Iran speech in Cairo and has been widely perceived as an effort to rally world powers behind Washington's vision against Tehran.
But the conference comes at a sensitive moment as the European Union is trying to prop up JCPOA, the2015 nuclear deal which was signed to prevent Tehran from building nuclear weapons in exchange for sanctions relief. The US withdrew from the deal after President Donald Trump's May 2018 decision.
Confluence Daily is the one place where everything comes together. The one-stop for daily news for women.