Reading Time:
5
minutes
By: Terri Lafollette – Confluence Daily is your daily news source for women in the know.
"You're going by yourself?" That's always the first thing out of my mother's mouth every time I tell her I'm taking another trip. You would think she would be used to it by now. I've traveled internationally alone many times, both with and without a group. I simply got tired of waiting for friends to have the time, money, or to commit to the same place I wanted to go. So, I just decided to go and experience some of the amazing sites the world has to offer on my own.
Ladies, you do not have to wait for "the one" or your friends to agree to go. There are lots of group tours out there (I prefer small groups of 15 or less) that are affordable and provide a level of safety and comfort to make it easier if you are not comfortable traveling on your own. I've met people from various backgrounds and all ages ranging from 20's to people in their 70's. I am rarely the only solo traveler on a group tour, as there are many people out there in similar situations. It has mostly been women traveling alone in these groups with a few men sprinkled in.
Lasting friendships have been made on those trips too. Travel, especially traveling solo, pushes you outside of your normal every day routine and opens you up to new experiences, cultures, people, and viewpoints that never would have been possible staying home and waiting for the "perfect" circumstances. Traveling alone can be incredibly freeing.
In September, I joined a small group of mostly solo travelers, and explored Iceland. Iceland is a country of awe-inspiring scenery, vast views, and an amazing example of the use of renewable resources (geothermal and hydroelectric). From canyons, waterfalls, rainbows, volcanic craters, geysers, and hot springs, to glaciers, icebergs, and black sand beaches, Iceland did not disappoint.
The light was always changing and it was a dream world for photography. I got lost in my camera on a black sand beach covered in the melting remains of icebergs which resulted in ever-changing ice sculptures on the beach. Despite the icy wind, those moments searching for the perfect angle to capture the beauty of those melting diamonds were my favorite of the trip. I was enraptured by the land of fire and ice. I hope you enjoy this brief photo tour and it encourages you not to wait for "someone" or "someday" to travel. May it also bring you a moment of happiness just to look at something beautiful and perhaps launch a new dream…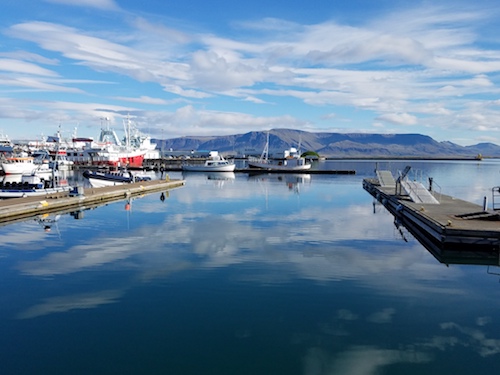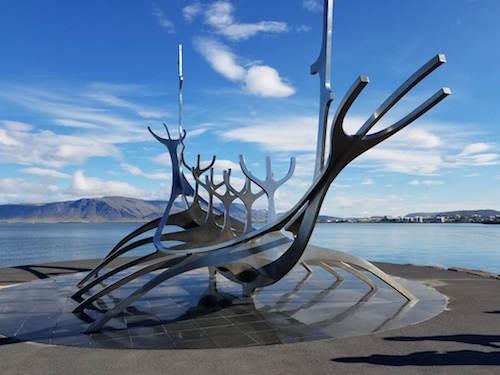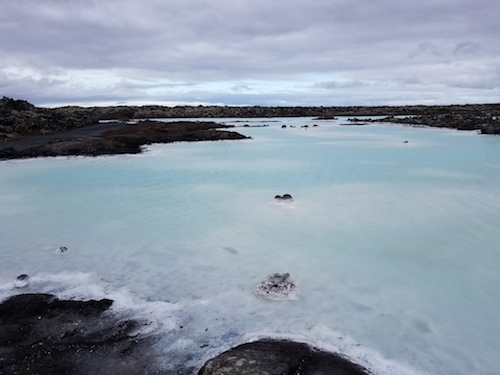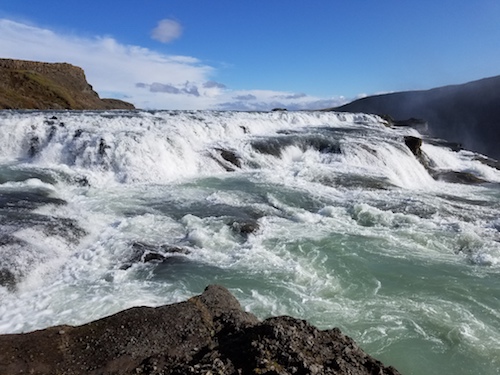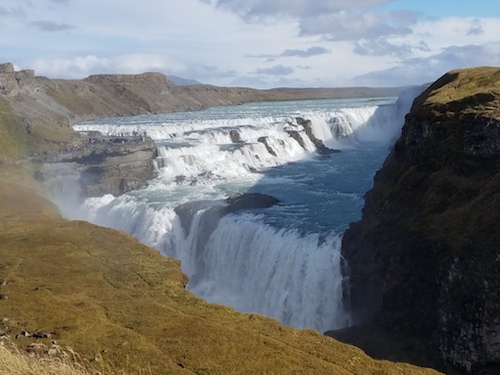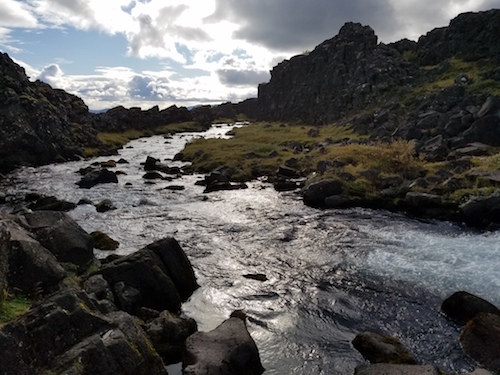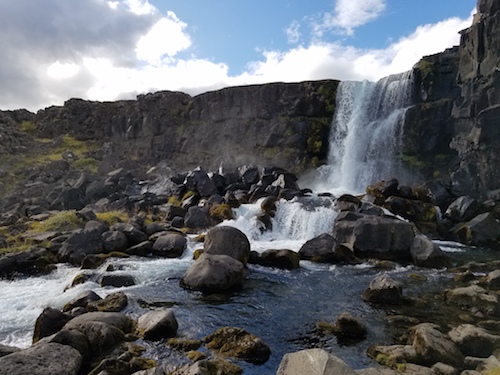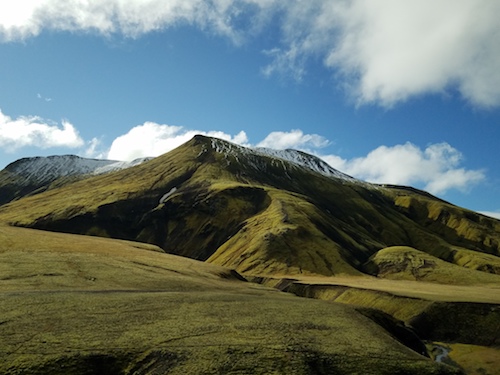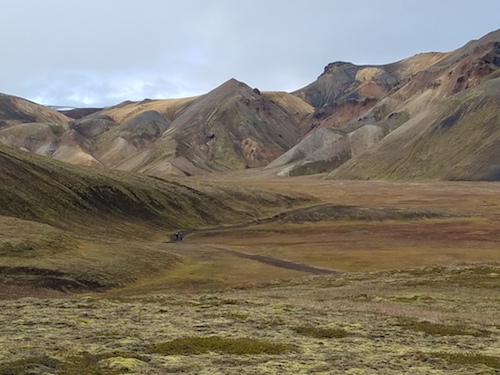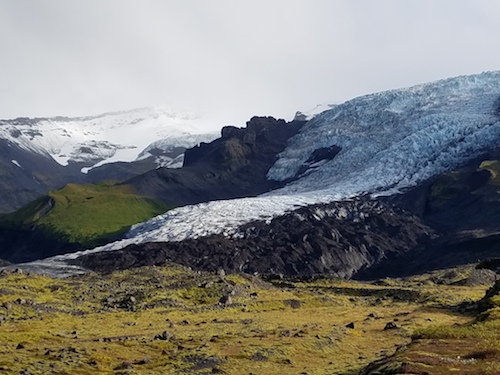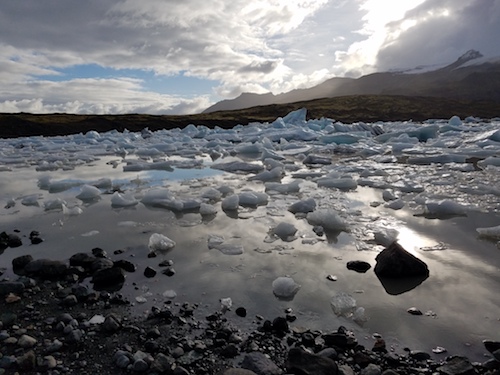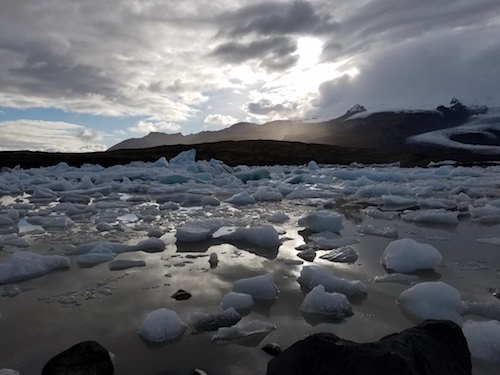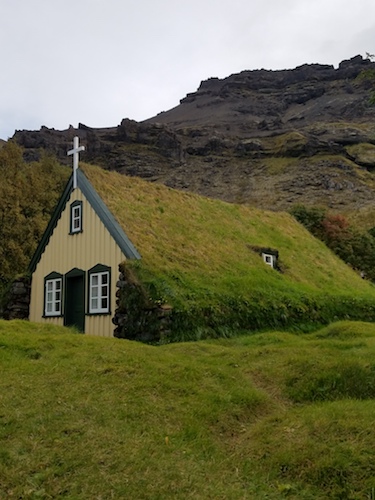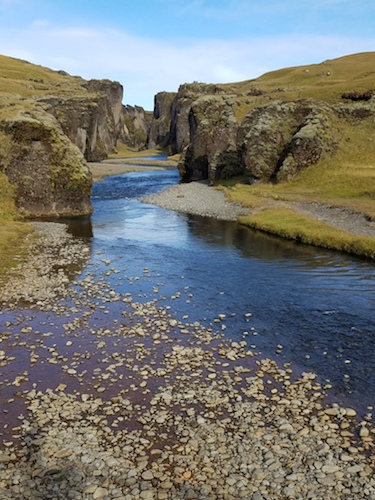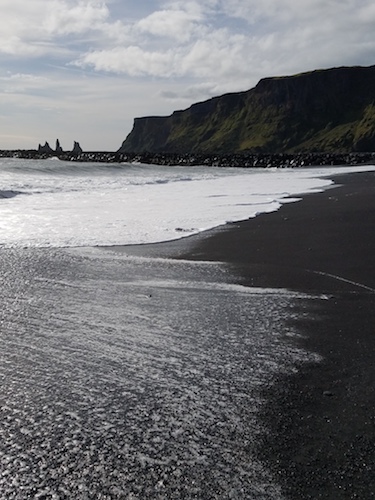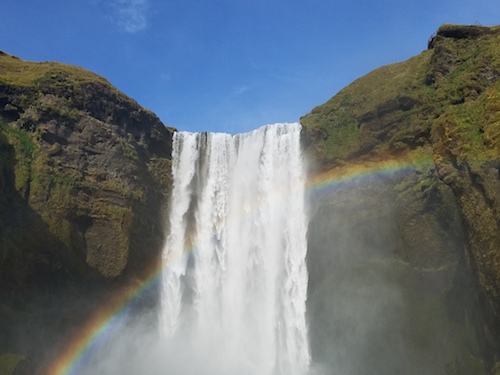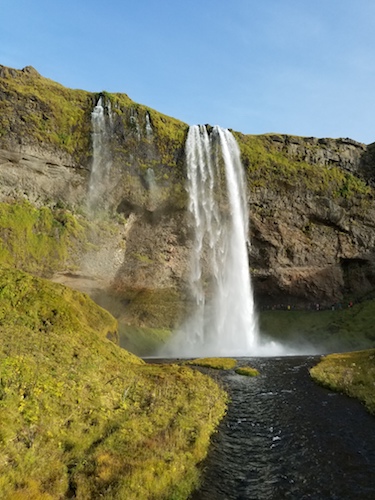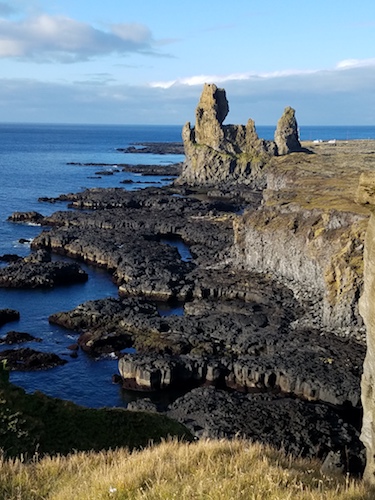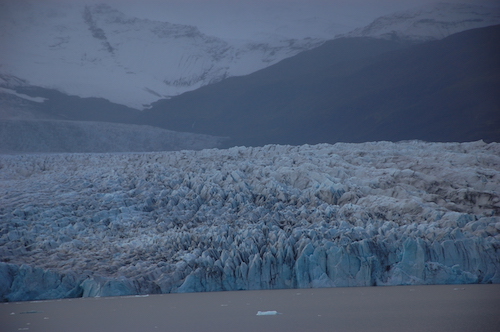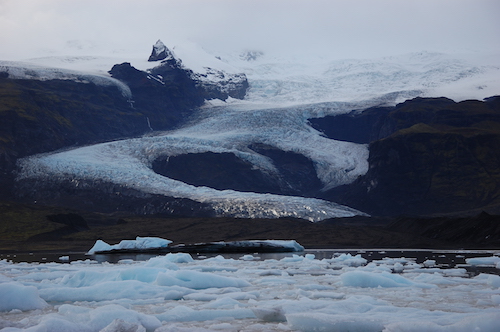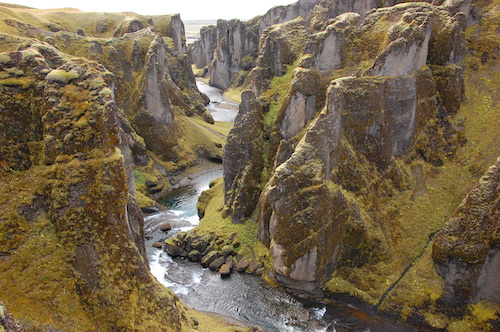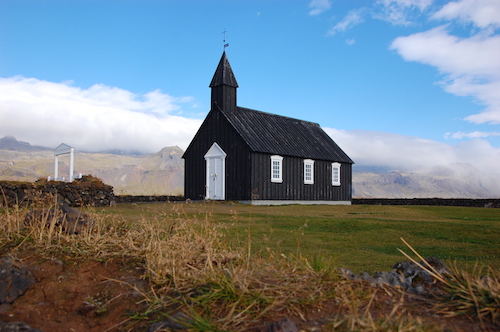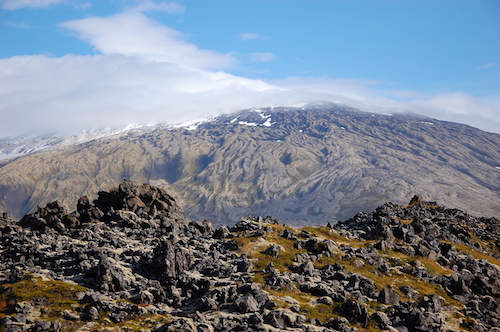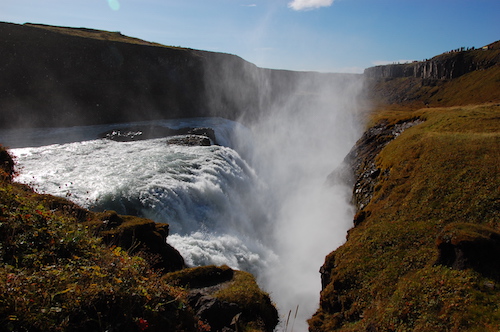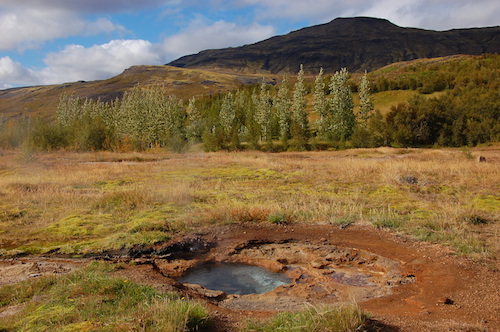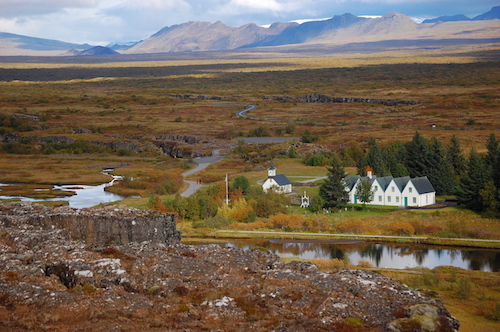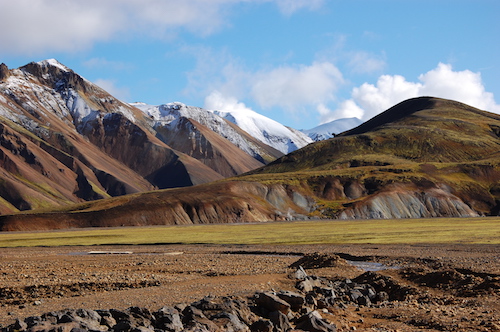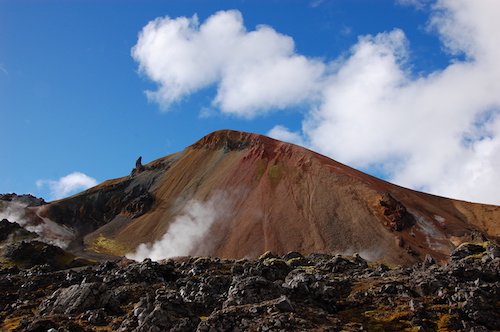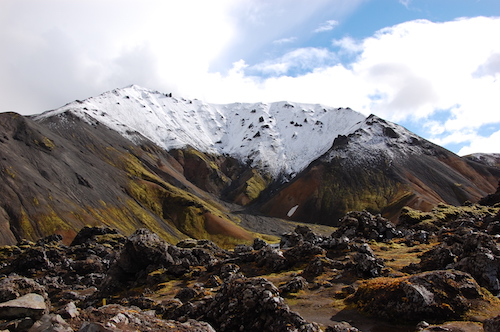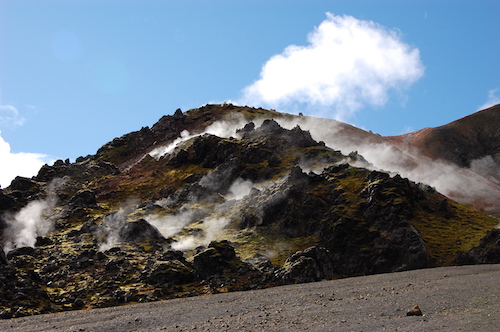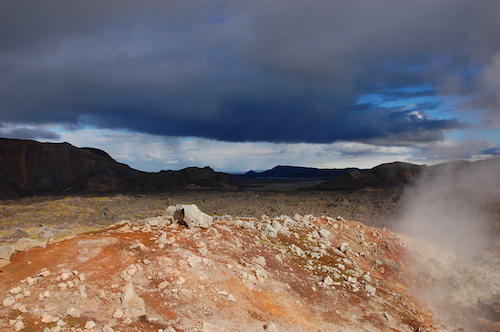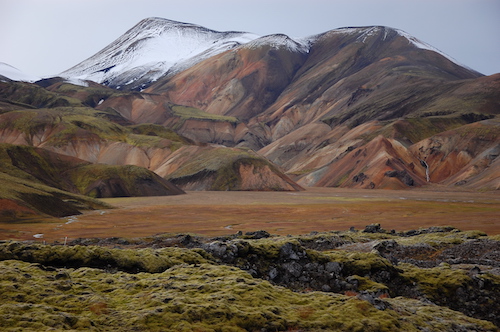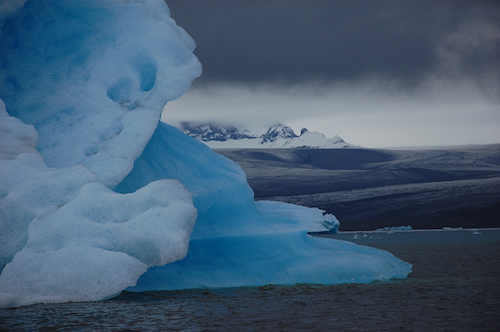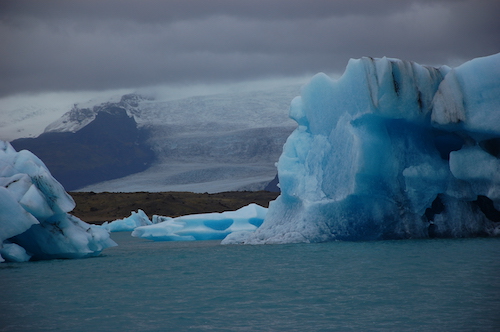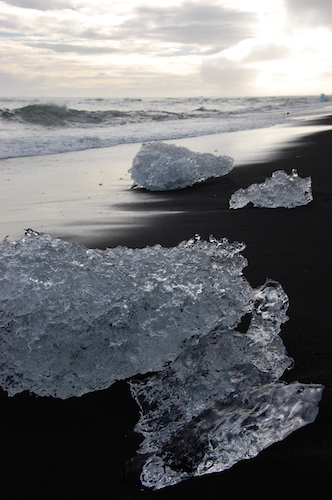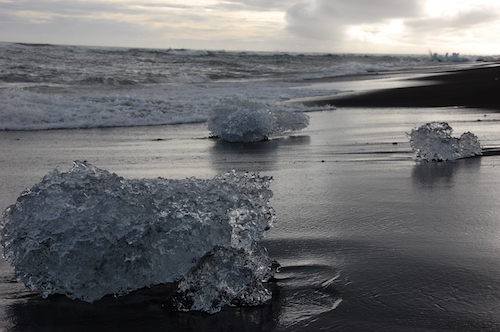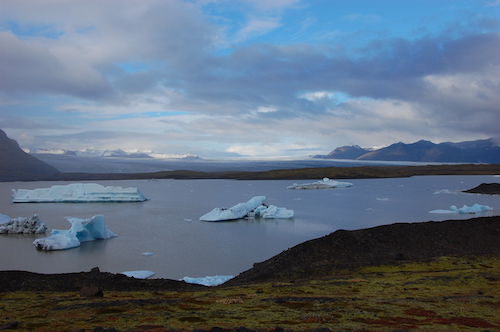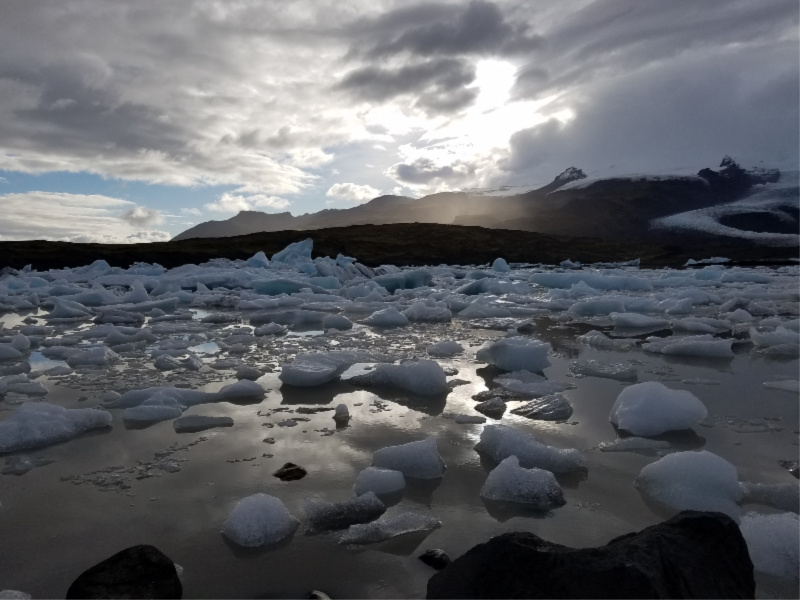 Confluence Daily is the one place where everything comes together. The one-stop for daily news for women.